March Is Brain Injury Awareness Month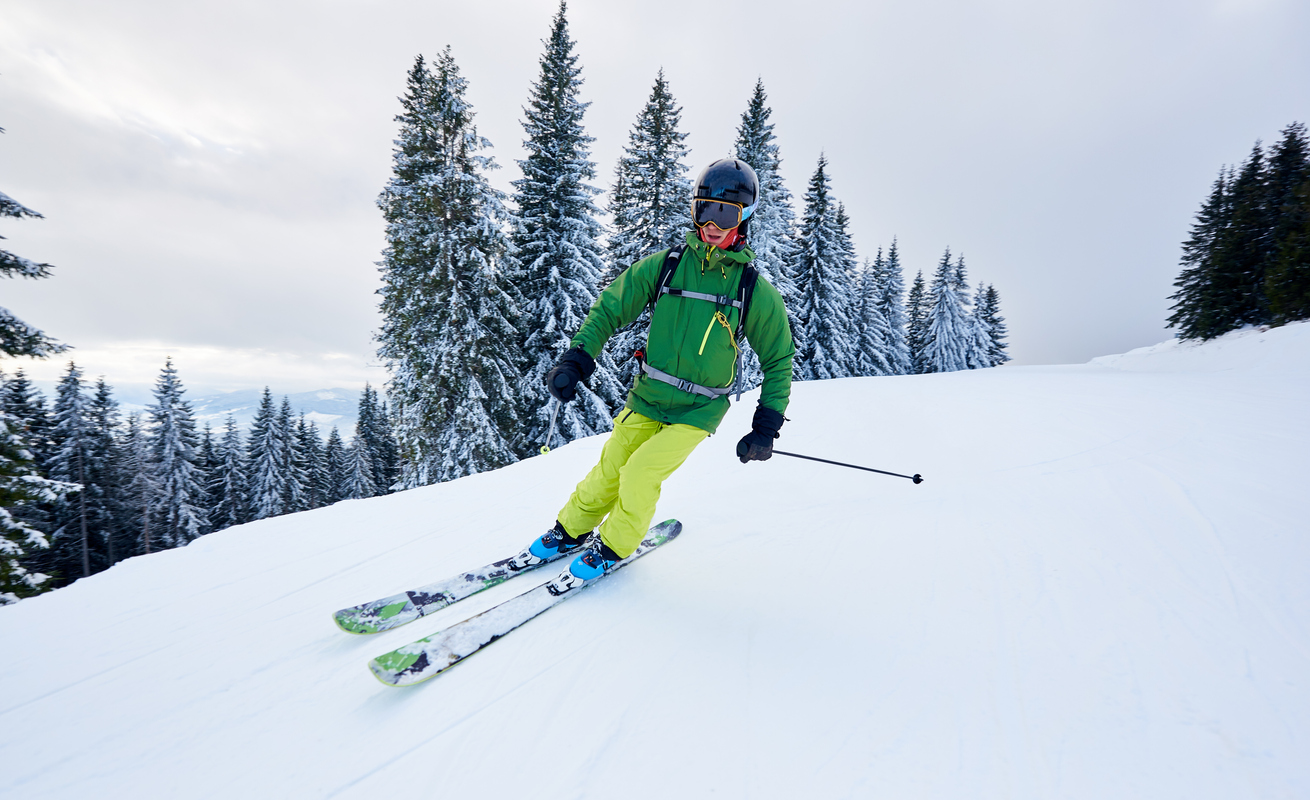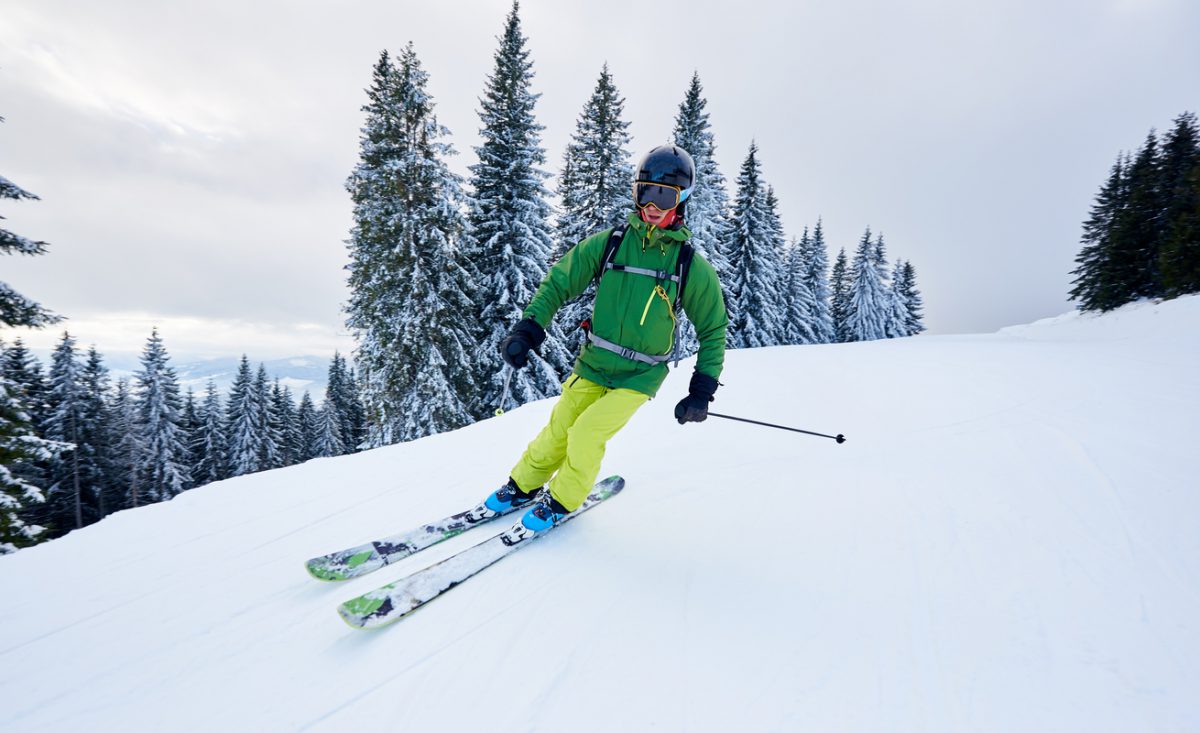 Millions of people suffer from brain injuries each year. Every nine seconds, a person in the United States sustains a brain injury, culminating in more than 3.6 million injuries each year. The Brain Injury Association of America leads the annual campaign to destigmatize brain injury, empower those who have survived a brain injury, and promote the many available support types.
The observance focuses on increasing research — specifically treatments, preventative measures, and cures — for brain disorders and diseases affecting people.
Types of Brain Injuries
Doctors refer to injuries that don't occur at or around birth and are not genetic or degenerative as an acquired brain injury (ABI). An ABI can be either a nontraumatic or a traumatic brain injury (TBI), depending on the cause of the injury.
Nontraumatic brain injuries include:
infectious disease
electric shock
toxic exposure
metabolic disorders
neurotoxic poisoning
lack of oxygen
drug overdose
Traumatic brain injuries include:
car and motorcycle accidents
sports injuries
abusive head trauma
gunshot wounds
workplace injuries
There are three levels of TBI severity: mild, moderate, and severe. Doctors determine the severity of the injury using the Glasgow coma scale, which examines motor response, verbal ability, and eye-opening. Mild TBIs rank on the higher end of the scale, while a severe TBI results in a lower score.
Falls
Falls are a major cause of brain injury, resulting in nearly 50 percent of all TBIs, placing adolescents, young adults, and elderly patients at the highest risk for TBI-related injuries.
Falls are a leading cause of fatal and nonfatal injuries in older adults, with one in four Americans over 65 falling each year. 
Fall Prevention Tips for Seniors
1. Make an appointment with your health care provider
Make an appointment with your health care provider to assess your risk and discuss fall prevention strategies. The conversation might include discussions about your medications, previous falls, and your health conditions
2. Keep moving
Staying physically active can go a long way toward fall prevention. With your health care provider's approval, consider activities such as walking, water workouts, or tai chi — a gentle exercise that involves slow and graceful dance-like movements. These activities can reduce the risk of falls by improving strength, balance, coordination, and flexibility.
Let your health care provider know if you avoid physical activity because you're afraid it will make a fall more likely. They may recommend carefully monitored exercise programs or refer you to a physical therapist, who can create a custom exercise program to improve your balance, flexibility, and muscle strength.
3. Remove home hazards
Take a look around your home for potential fall hazards. Then, take these steps to make your home safer:
Remove boxes, newspapers, electrical, and phone cords from walkways
Clear coffee tables, magazine racks, and plant stands from high-traffic areas
Either secure loose rugs with double-faced tape, tacks, or a slip-resistant backing or remove them
Repair loose wooden floorboards and carpeting right away
Store necessities within easy reach
Immediately clean spills 
Put non-slip mats in your bathtub or shower. Use a bath seat, which allows you to sit while showering
4. Light up your living space
Keep your home brightly lit to avoid tripping on objects that are hard to see
Install night lights in your bedroom, bathroom, and hallways
Place a lamp within reach of your bed in case you need to get up in the middle of the night
Turn on the lights before going up or down the stairs
Store flashlights in easy-to-find places in case of power outages
5. Use assistive devices
Your health care provider might recommend using a cane or walker to keep you steady. Other assistive devices can help, too. For example:
Handrails for both sides of stairways
Non-slip treads for bare-wood steps
Raised toilet seats or ones with armrests
Grab bars for the shower or tub
Sturdy plastic seats for the shower or tub — plus a hand-held shower nozzle for bathing while sitting down
Older populations are not the only population vulnerable to falls. For example, skiing and snowboarding accidents while enjoying the recreational opportunities in our mountain communities are also likely to result in falls. 
Concussions
Concussions are a type of TBI caused by a bump or jolt to the head or a hit to the body that causes the head and brain to move back and forth rapidly. The rapid movement causes brain tissues to change shape, stretching and damaging brain cells. The damage also causes chemical and metabolic changes within brain cells, making it more challenging to function and communicate.
While concussions are usually not life-threatening, the effects can be damaging, and you should take them seriously. Understanding the signs and symptoms of a concussion is critical because they don't show up on imaging like an X-ray, CT, or MRI scan. In addition, there is no objective test, like drawing blood or saliva, that can determine if a patient has a concussion. 
Health care professionals diagnose concussions based on a comprehensive examination, which includes observing signs of concussion and patients reporting symptoms of concussion appearing after an impact to the head or body. 
Concussion signs are what someone could observe to determine if you have a concussion. The signs range from the obvious to the nuanced, but you should report even one sign of a concussion to a medical professional. 
Common concussion signs include:
Loss of consciousness
Problems with balance
Glazed look in the eyes
Amnesia
Delayed response to questions
Forgetting an instruction, confusion about an assignment or position, or confusion of the game, score, or opponent
Inappropriate crying
Inappropriate laughter
Vomiting
Concussion symptoms are what a concussed person tells you they are experiencing. When responding to a possible concussion in a child, remember that a concussed child may be unable to clearly communicate the symptoms they are experiencing due to their age and limited vocabulary, and the fact that they have just experienced a brain injury. 
Concussion symptoms typically fall into four major categories:
1. Physical Symptoms
Headache
Light-headedness
Dizziness
Nausea
Sensitivity to light
Sensitivity to noise
2. Cognitive Symptoms
Difficulties with attention
Memory problems
Loss of focus
Difficulty multitasking
Difficulty completing mental tasks
3. Sleep Symptoms
Sleeping more than usual
Sleeping less than usual
Having trouble falling asleep
4. Emotional Symptoms
Anxiety
Depression
Panic attacks
Fortunately for residents and visitors to the Vail Valley, Vail Health Howard Head Sports Medicine's brain and balance specialists offer concussion management to help people return to the activities they love. In addition, the specialists provide therapy for fall risk prevention, speech therapy, and vestibular therapy.