Local Organizations Praise New 988 Number for Destigmatizing Mental Health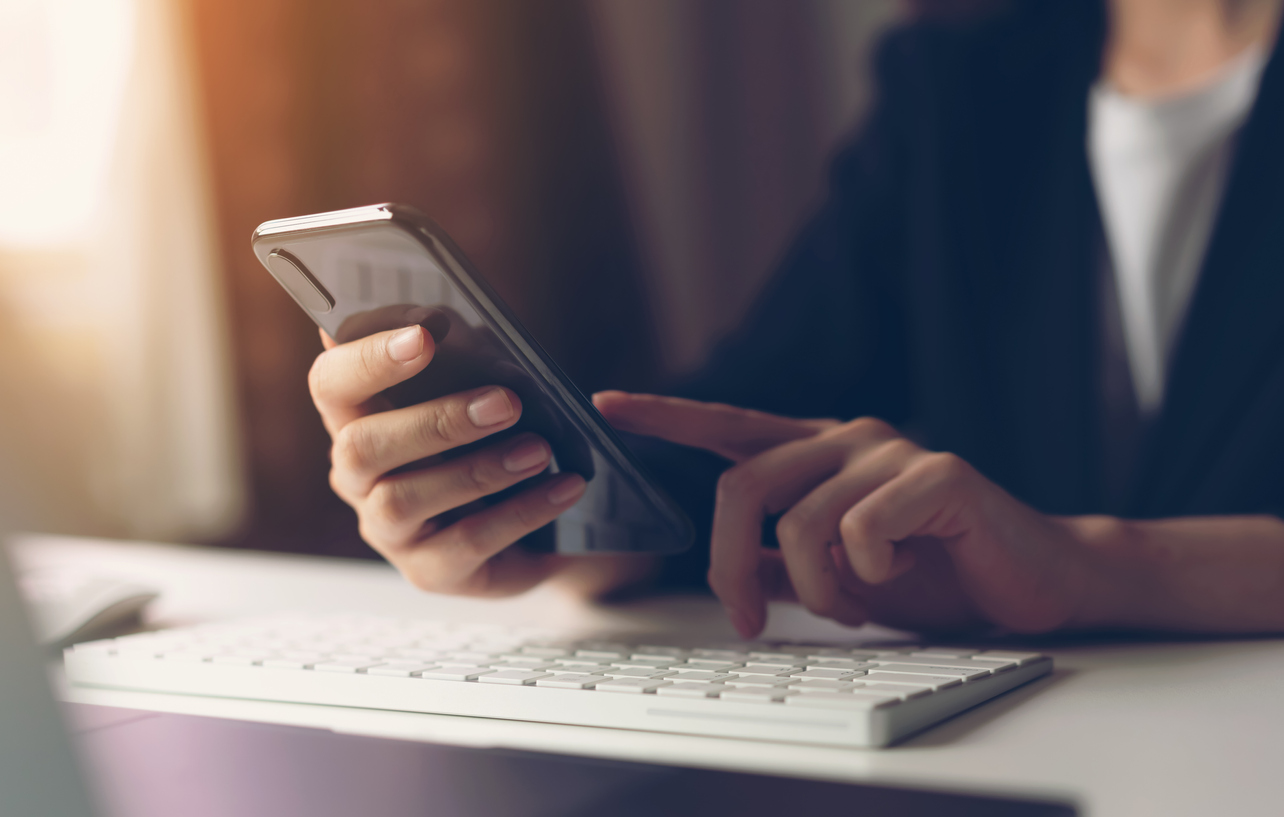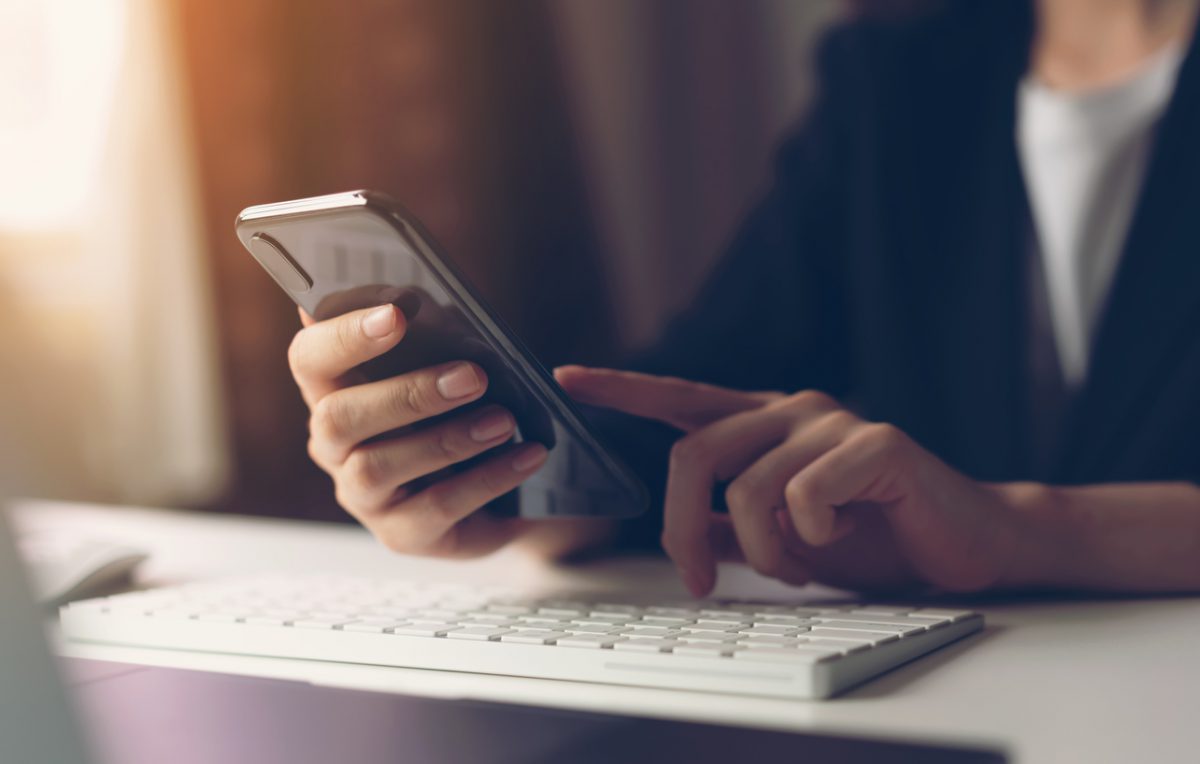 Earlier this week, a new three-digit number — 988 — was launched to connect individuals with a National Suicide Prevention Lifeline. Similar to the use of 911 as an emergency number, 988 will connect individuals experiencing a mental health crisis with accessible care and support.
But, for local organizations, the new number won't change much for their day-to-day operations.
"We are fortunate to have so many robust behavioral health services available in our community. In recent years, Eagle County has consistently been ahead of the national standard for behavioral health care," said Casey Wolfington, the senior director of community behavioral health for Vail Health's Eagle Valley Behavioral Health. "Although we are incredibly excited for the new 988 number, we have been appropriately connecting behavioral health-related 911 calls to Your Hope Center since their inception."
Carrie Benway, executive director of Your Hope Center, reiterated this point, adding that her first thought about the new phone line was that it was redundant here locally. However, upon further thought, she saw many possible benefits to having a ubiquitous, easy-to-remember phone number.