Letter: Forever Grateful to the Residents of Vail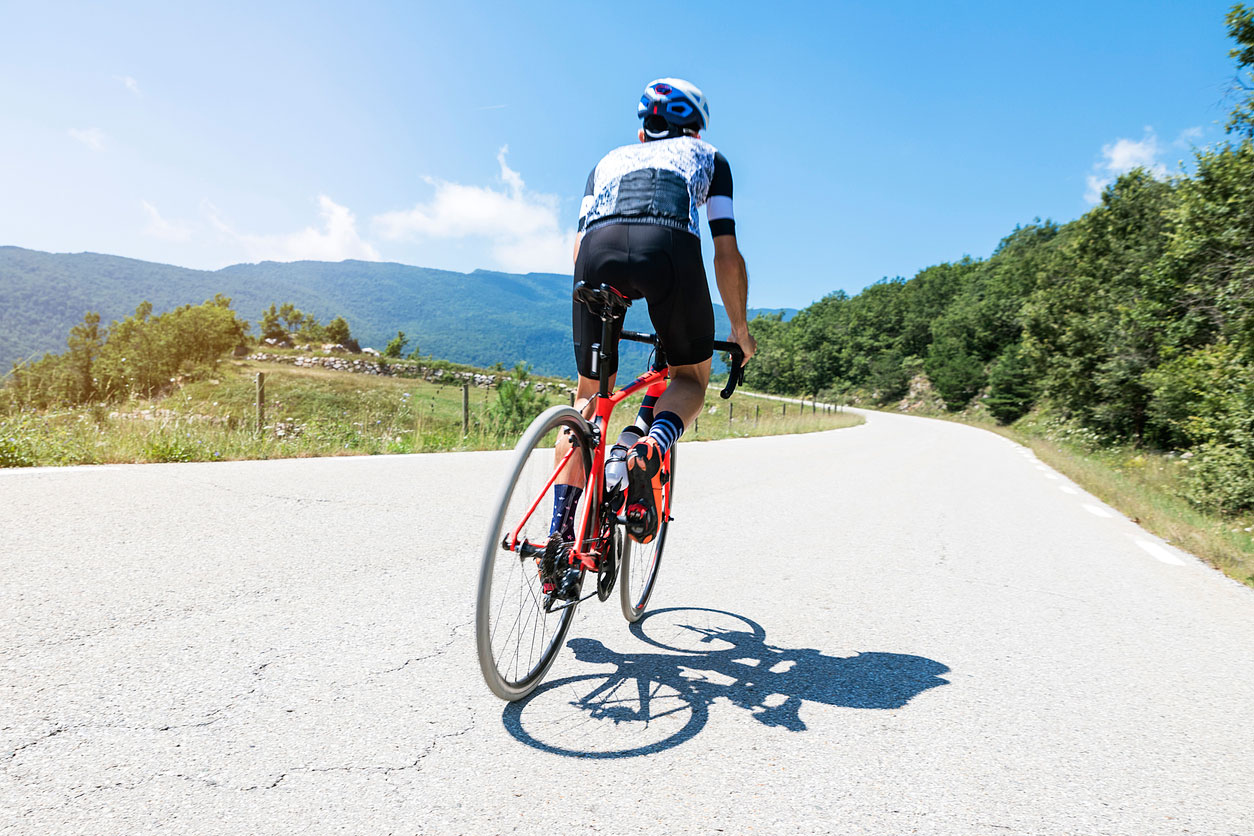 Dr. Michael Woodbury, a hip and knee surgeon from Norfolk, Nebraska, was injured while biking on Vail Pass and expressed his gratitude for the care provided by the staff at Vail Health:
"To the staff at Vail Health Hospital who took exemplary care of me, including nurse Angela in the ED, the two X-ray techs who had my pain as their concern when taking X-rays, the pre-op nurse who engaged me in bike racing talk and telling me about his trips to Belgium which made my jealousy supersede my pain, the circulating nurse in the OR for making me feel like we had known each other for ages, to Dr. Hackett and his team with Sarah his PA, Dr. Foster his fellow — thank you!
Thank you to the anesthesia team that made my comfort a priority and made my surgery successful! A special thank you for a personal phone call for concern from Dr. Adam Lindsey who was attending the same Vail hip course as I was to see if there was anything he could do for me.
A thank you to nurse Rob who cared for me overnight even though he had other much sicker patients than me. Christina, the aide, who helped me take my first few steps after surgery — thank you!
Names are very important to me, and I wish I could remember all of yours. But know that I am deeply appreciative of your care and compassion and it's your faces I see when I reflect on the generally magnificent show of humanity I experienced."