Learn More About Vaccines and the Role They Play in Your Continued Health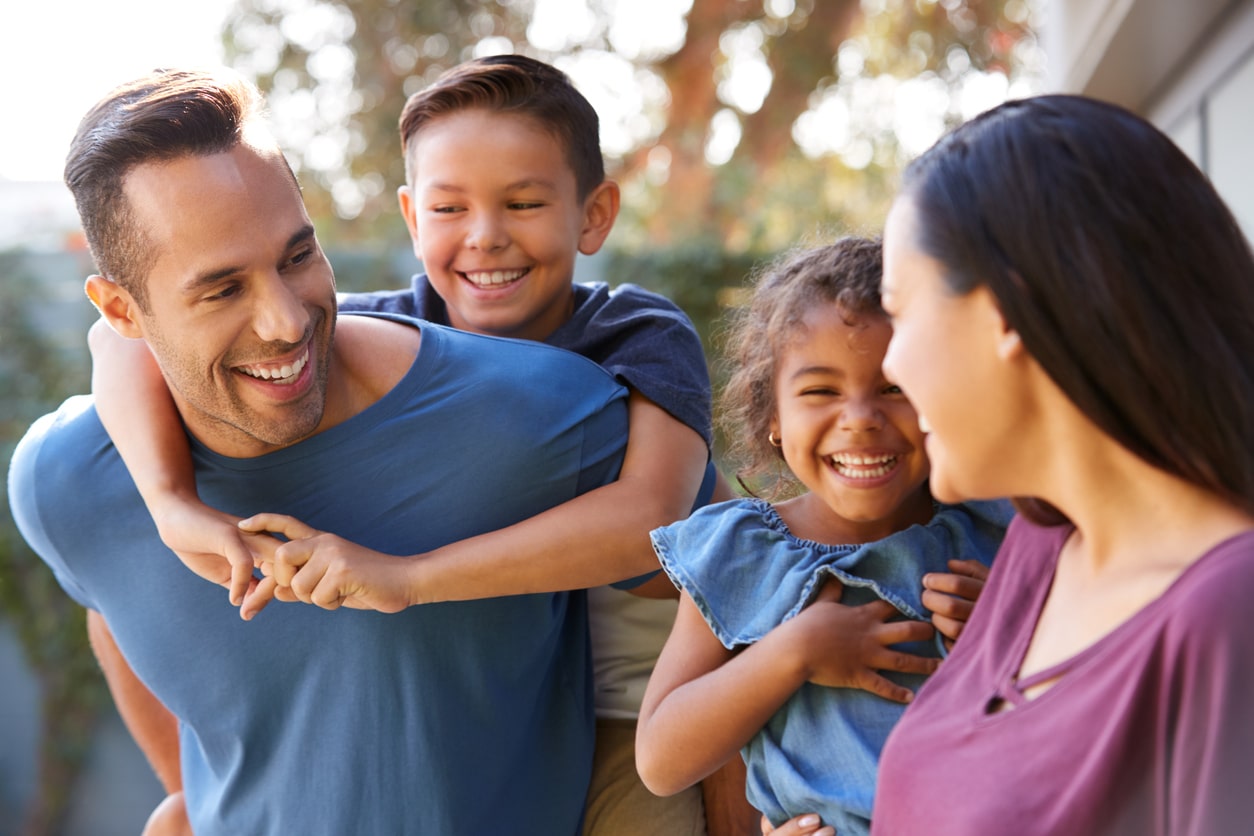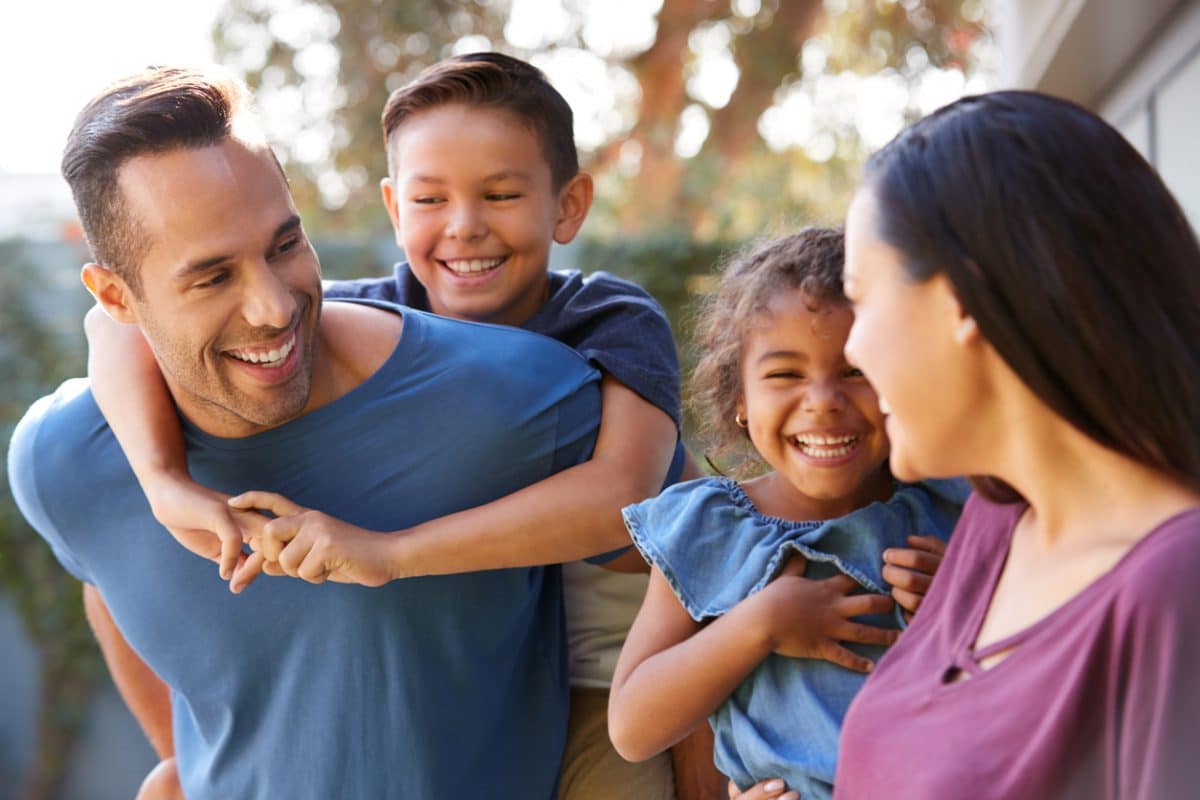 August is National Immunization Awareness Month. Vaccines are important to the continued health of you and our society. They are designed to support your immune system in fighting disease. Vaccines are like your cells' personal trainer; they train your body how to fight disease if it ever comes in contact with one. We can thank vaccines for the eradication of life-altering diseases like Polio, Tetanus, Rubella, Measles, Whooping Cough, and many more. We've rounded up important information to help you make educated decisions regarding vaccines for all age groups. 
Childhood Vaccination
Regular vaccinations help your child maintain immunity throughout their life. Children are more susceptible to complications from life-threatening diseases, and vaccines ensure that a child's body can fight the disease it is presented with. 
Some parents share concerns that vaccines will overload their child's immune system. While it's a valid fear, the reality is that vaccines contain a very small amount of antigens. Antigens are parts of germs that cause the body's immune system to fight against the disease-carrying germ. The fact is, these antigens contain only a fraction of the antigens that children encounter every day. 
Children are exposed to thousands of antigens in their home, school, outside, or at friends' houses. It is common knowledge that babies and young kids love to put things in their mouths! When they do that, they are exposing themselves to antigens. In total, vaccines have 305 antigens to protect against 14 diseases by age two. So, the antigens administered to your child from vaccines are over 90 percent less than the antigens they receive from their everyday lives. 
Your child will develop immunity to most diseases, but there are some deadly diseases they won't be able to handle. Vaccines protect against those situations. Protect your child's health and speak to a doctor during their well-child visit about vaccination this August.
Childhood vaccines protect against: 
Chickenpox
Flu
Hepatitis A 
HPV
Mumps
Rotavirus
Rubella
Polio 
Tetanus 
Meningococcal 
Many, many more
The CDC has promulgated a vaccine schedule that you can reference for children birth to 6 years and children 7 to 18 years of age. 
Adult Vaccination 
Some of the vaccines you received as a child wear off over time; immunity needs to be maintained throughout life. Specifically, the flu and Tdap vaccines are necessary for adults to continue to get at regular intervals. The CDC has developed a tool to help you find out what vaccines you may need as an adult. Check out the questionnaire here. 
Adult vaccines lower your chance of getting: 
If you just had a baby or a friend who has had a baby, it is important to maintain your vaccines because the baby can catch diseases from you and suffer serious consequences due to the baby's lower immune status. 
If you were not vaccinated as a child, it's never too late to get vaccinated! Vaccines are the best way to prevent sickness and protect your health. Some diseases such as the flu and chickenpox can cause serious complications and even death if you catch the disease later and later in life. Schedule a wellness visit with your health care provider to talk about your vaccination options.
Pregnancy and Vaccination 
Getting vaccinated while pregnant is especially important. While your baby is in utero, they can receive immunity from the vaccines you receive while pregnant. As a result of the vaccines, your body produces protective antibodies that can pass onto your baby. 
Your baby will be protected from diseases like Tdap and the flu for the first few months of their lives. This is especially important because the baby is vulnerable to disease when it first enters the world. 
The Tdap and flu vaccines are CDC-approved as safe for pregnant women. The Tdap vaccine should be administered between the 27th and 36th week of pregnancy and protects you and your baby from whooping cough. 
If you typically don't get the flu vaccine, you should reconsider if you are pregnant. Pregnancy changes your body including your lung and heart function, it makes you more susceptible to the flu. If you get the flu while pregnant, it can cause complications such as early labor. The flu vaccine should also be administered between the 27th and 36th week of your pregnancy. 
The Tdap and flu vaccines should be re-administered for every pregnancy. Pregnant people should not be given live-virus vaccines like chickenpox or MMR. It is important to consult with your doctor to determine what vaccines are right for you. 
Traveling and Vaccination 
If you are preparing for a trip, you may need to get vaccines. Some countries require vaccines to protect against the unique diseases found in the host community and prevent you from bringing those diseases back to your home country. 
Check the vaccines required based on your destination with this CDC tool. 
COVID-19 Vaccination 
The COVID-19 vaccines work to train your body how to recognize COVID antigens and fight against the disease. The vaccines are meant to reduce symptoms if you catch COVID-19 and keep you out of the hospital. It is important to get one of the available vaccines to protect yourself from serious complications.
Schedule Your Vaccines
August is the perfect time to schedule an appointment with your doctor to talk about administering your routine vaccines as well as your COVID vaccine. Call your provider today and schedule a wellness visit. Colorado Mountain Medical (CMM), a partner of Vail Health, has put together a list of recommended vaccines for each age group and where to get them, check it out here. CMM can also help you locate a provider or find a COVID vaccine clinic. Don't delay, get vaccinated to protect yourself and your loved ones from disease.