Join Us: It Takes A Valley Virtual Town Hall on Local Latinx/Hispanic Programs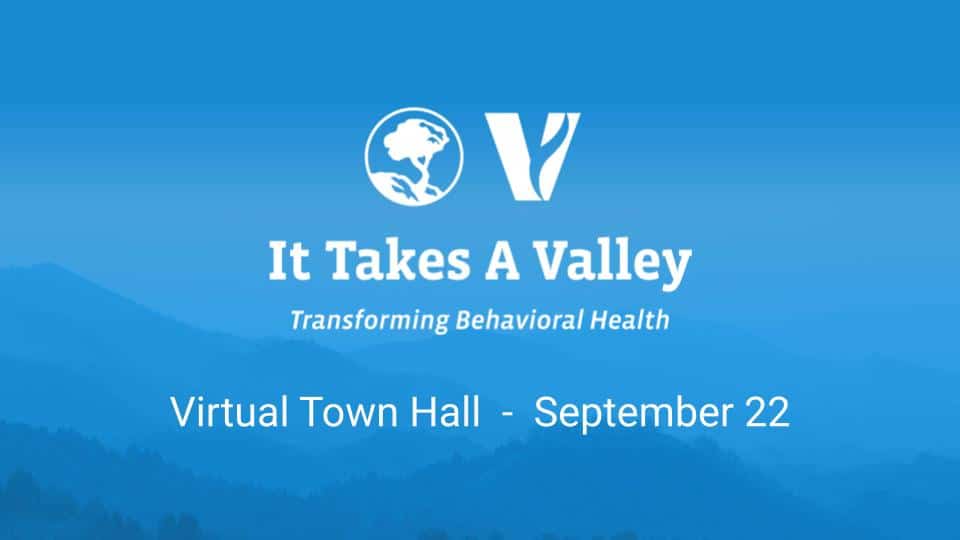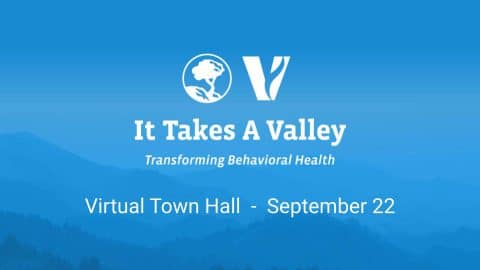 Eagle Valley Behavioral Health is working with community partners My Future Pathways, MIRA, Early Childhood Partners, and others to address our community's needs. Through this collaborative effort, we are filling resource gaps, reducing language barriers, and ensuring there are culturally-appropriate programs for our Hispanic/Latinx community.
The panel discussion will be moderated by Director of Community Engagement at Eagle Valley Behavioral Health Michelle Dibos, and will feature the following speakers:
Bratzo Horruitiner, Executive Director, My Future Pathways
Melina Valsecia, Executive Director, Eagle Valley Community Foundation
Olga Wilkins, Family Support Supervisor, Early Childhood Partners
A recording of the event will be taken and will include Spanish subtitles.