Join Us: Athletic Club Westin Yoga Event to Benefit Olivia's Fund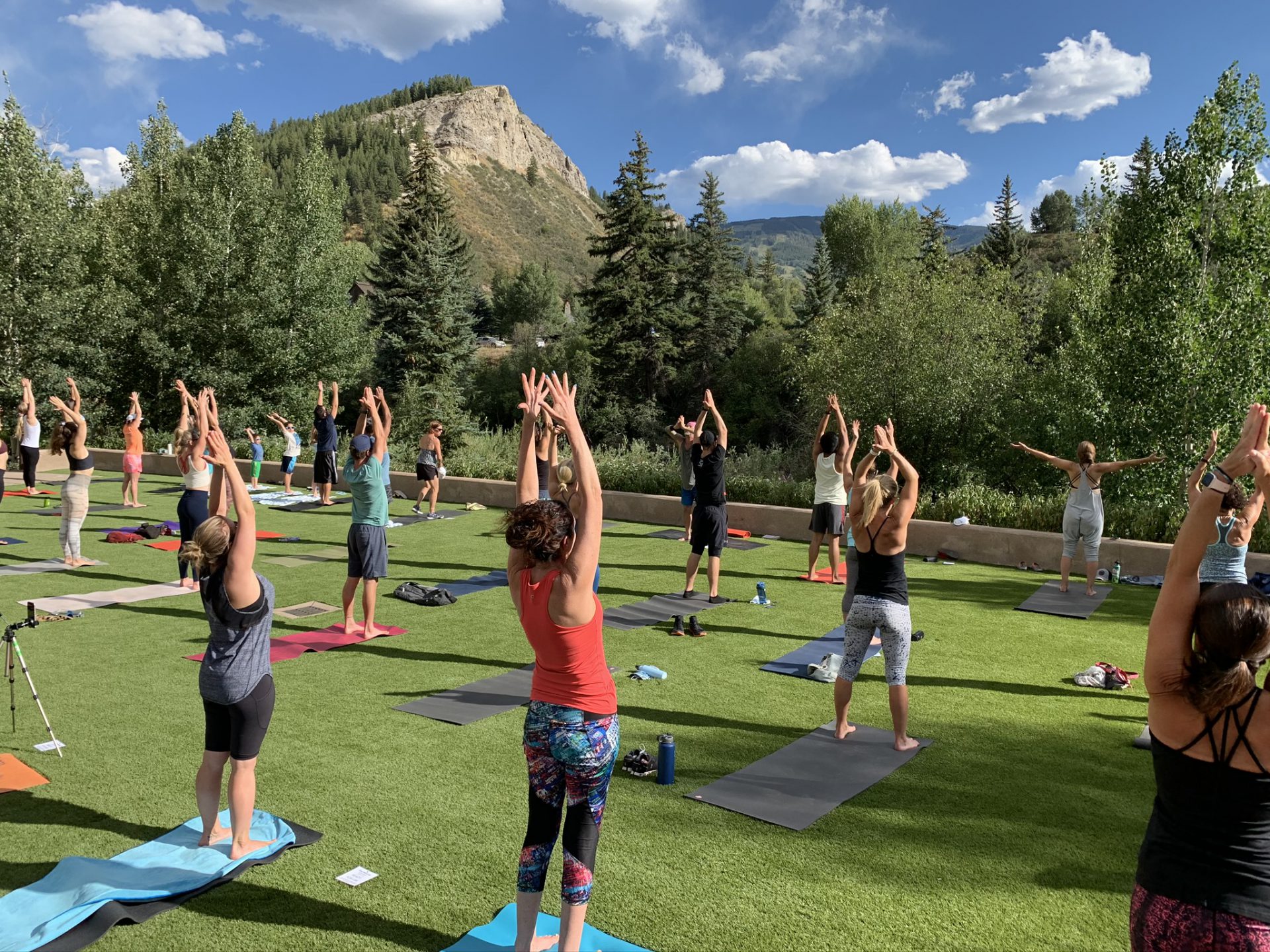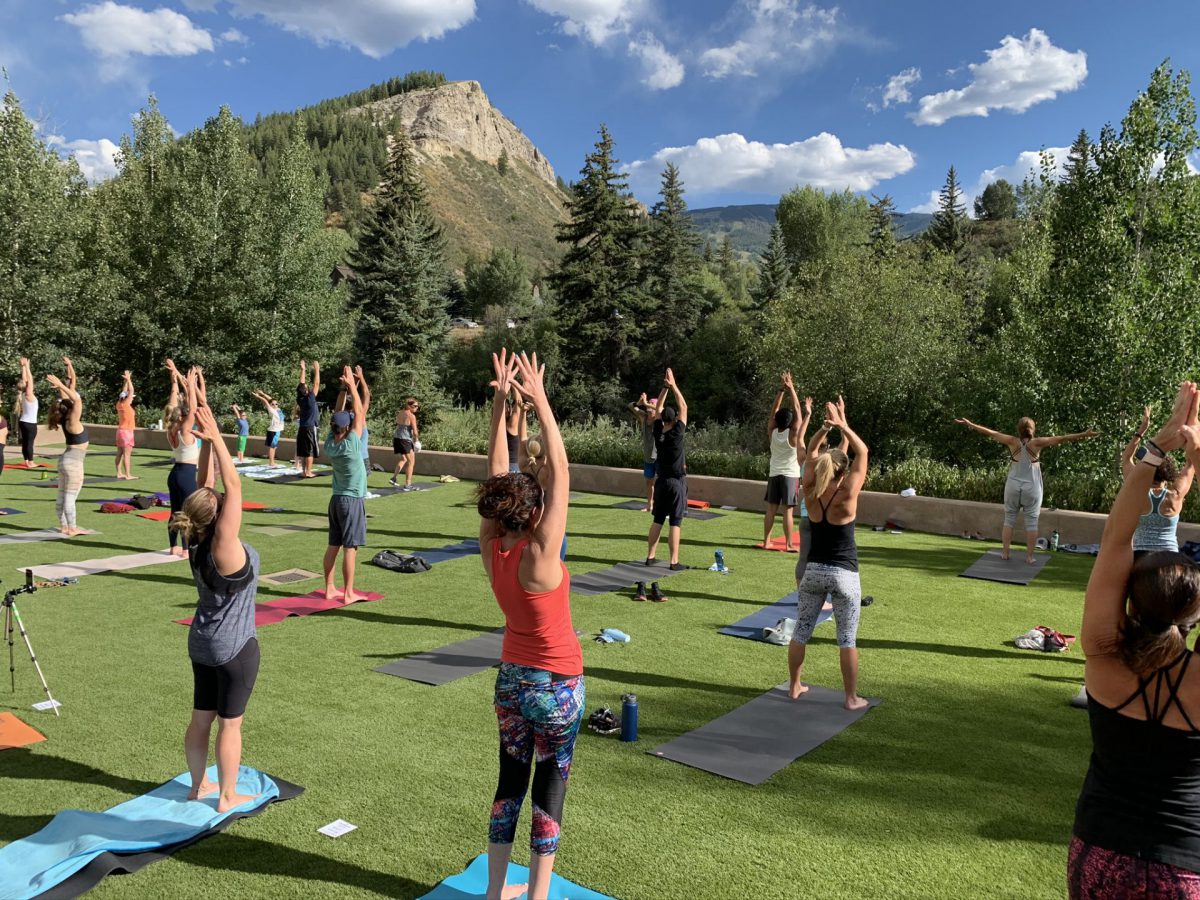 Join Athletic Club Westin's One Love Yoga event on June 22, benefitting Eagle Valley Behavioral Health's Olivia's Fund. Make sure to bring a mat for this outdoor class, complete with fresh air, sunshine, and relaxing reggae beats, as Moonstone Jackson leads the group through an uplifting, vinyasa flow class.
Event Details
Date: June 22, 2021
Time: 5 p.m. MT
Location: Athletic Club & Spa Anjali at The Westin Riverfront
Registration: Registration is free. There's a $10 suggested donation per person to support Olivia's Fund. Note that you must log in or create an account first and then visit the Athletic Club Events page to register for the event. Donations will be accepted in person or through the donate link below.
About Olivia's Fund
Eagle Valley Behavioral Health's Olivia's Fund provides up to six visits with a licensed clinician for anyone living or working in Eagle County with a financial need. Launched in April 2020, the fund has helped 386 individuals in the community so far. Olivia's Fund is made possible through your generous donations. Please note that you cannot make a donation on the registration page. Instead, click the donate button below. Thank you for your support!