Howard Head Sports Medicine Offers New Speech Therapy Program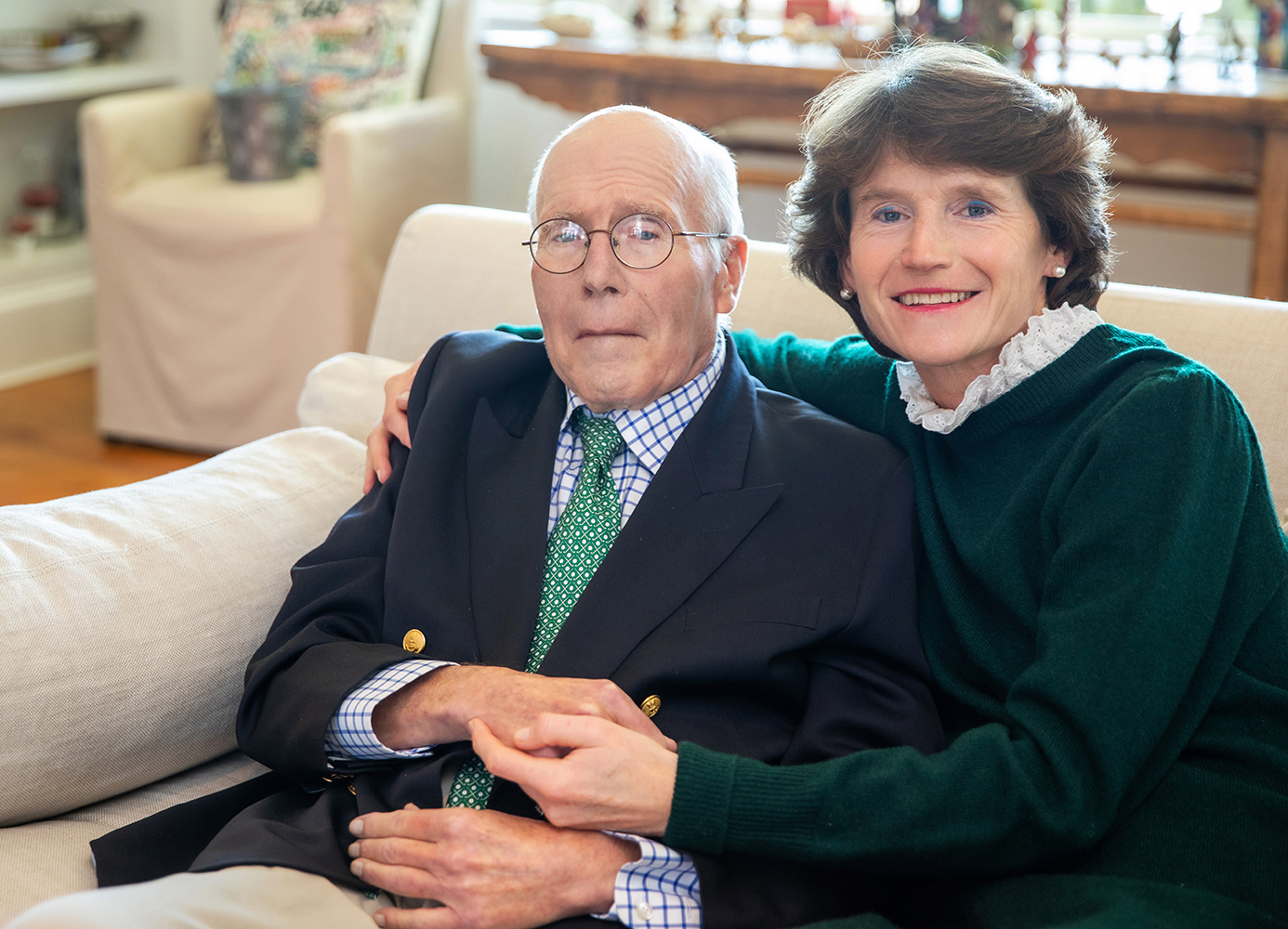 Vail Health is now offering a speech therapy program at Howard Head Sports Medicine with evaluation and treatment services available for a variety of conditions.
The program's launch in November marked the first time Eagle County has had its own speech therapy program. Speech therapy services are provided by speech-language pathologists Betty Neal and Erin Liegel.
The speech therapy program was made possible by a $1 million donation from Charlotte and Kent Brittan. Gordon and Thelma Brittan, Kent Brittan's parents, were "instrumental" in helping form Vail Clinic, now known as Vail Health Hospital