How Eagle County's Rental Assistance Is Helping Keep Some Child Care Centers Afloat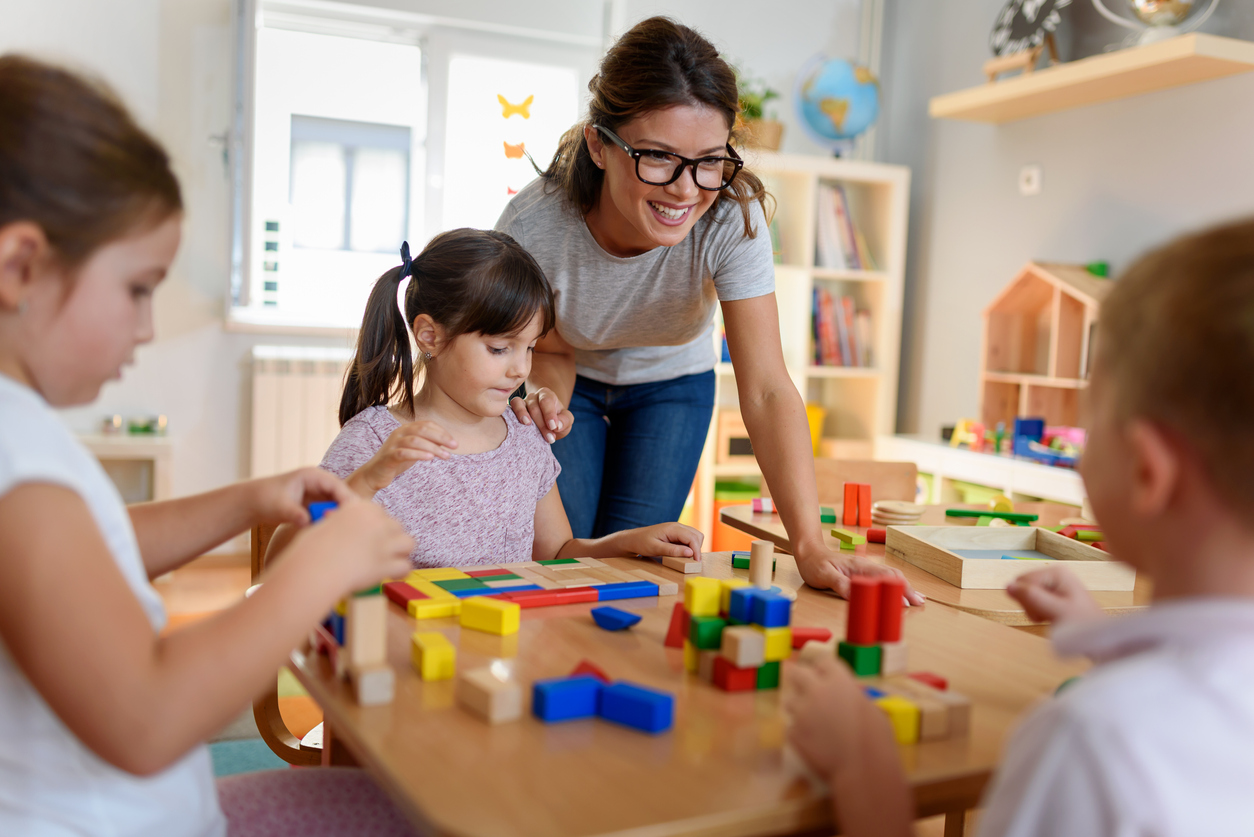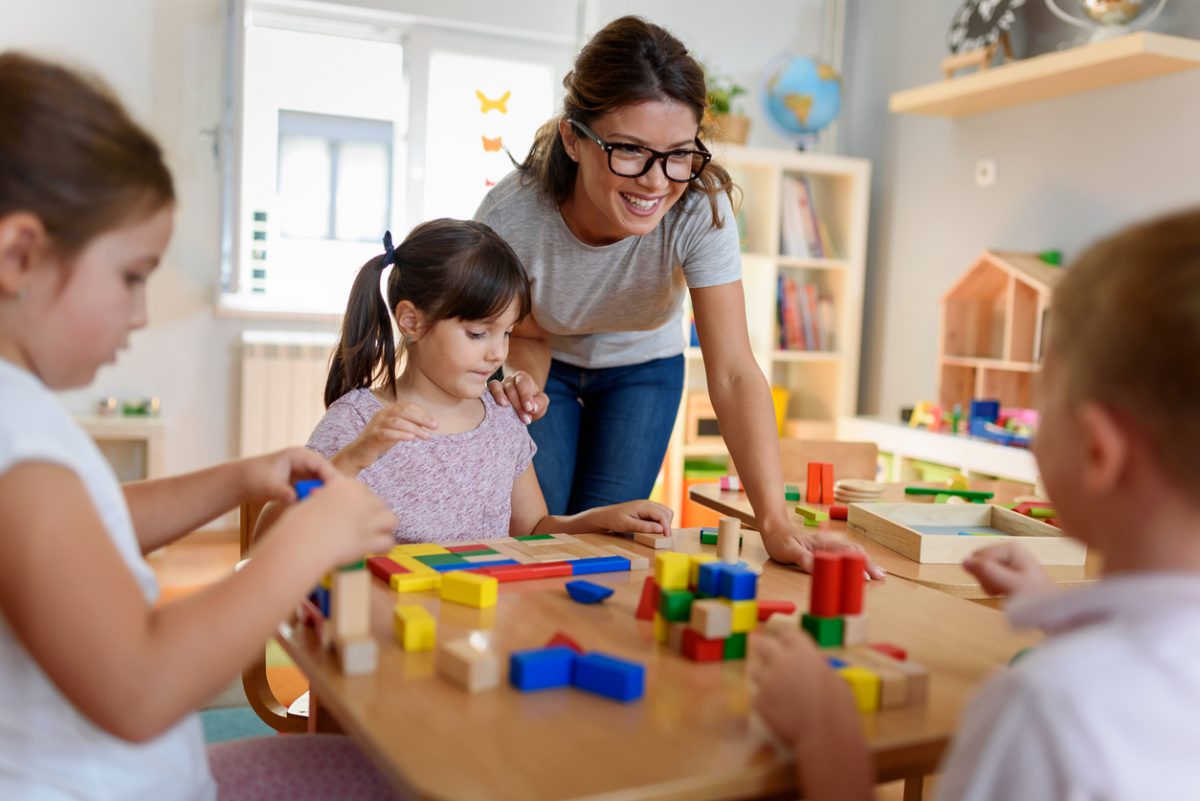 "The vast majority of licensed child care programs in Eagle County are able to operate without the burden of rent and mortgages as a result of arrangements with businesses, government, churches, etc., and they still face financial obstacles that limit what they can do," said Liz Costaldo, director of operations for Early Childhood Partners, a community partner organization of Vail Health's Eagle Valley Behavioral Health that provides support and programming for early childhood providers and educators.
However, for those that do have a rent or mortgage to pay, it can be incredibly burdensome as child care centers are already in a precarious financial position.
"All child care programs struggle with the fact that tuition is already a financial burden on most families, and it is also the only source of income to operate the businesses," Costaldo said. "Many child care programs are forced to have bare-bones staffing because they cannot afford to employ as many teachers as they would like."
This is because, Costaldo added, payroll is typically centers' biggest expense. Therefore, when money is tight, it means fewer teachers are employed, teacher to child ratios increase, there's less time for planning and activities and overall stress increases. All of which, she said, "can lead to increased teacher turnover."
In late 2021, Eagle County launched a program to provide licensed early childhood providers with financial assistance for rent, mortgage, and similar overhead costs in 2021. It distributed over $313,000 in assistance — providing up to $3,000 per center for monthly support — to 13 programs in the county. These centers are located from Vail to Gypsum and serve over 500 children.
Just this week, the county announced that through a grant from the Frechette Family Foundation, it is going to be able to extend the program through the next two years. A total of $516,032.52 per year in assistance will be distributed to the same 13 early childhood providers. And now, instead of capping the contributions at $3,000 per month, the program will cover each center's total rent or mortgage costs.