How a Proposed Bill Could Impact Nonprofit Hospital Spending, Reporting Toward 'Community Benefits'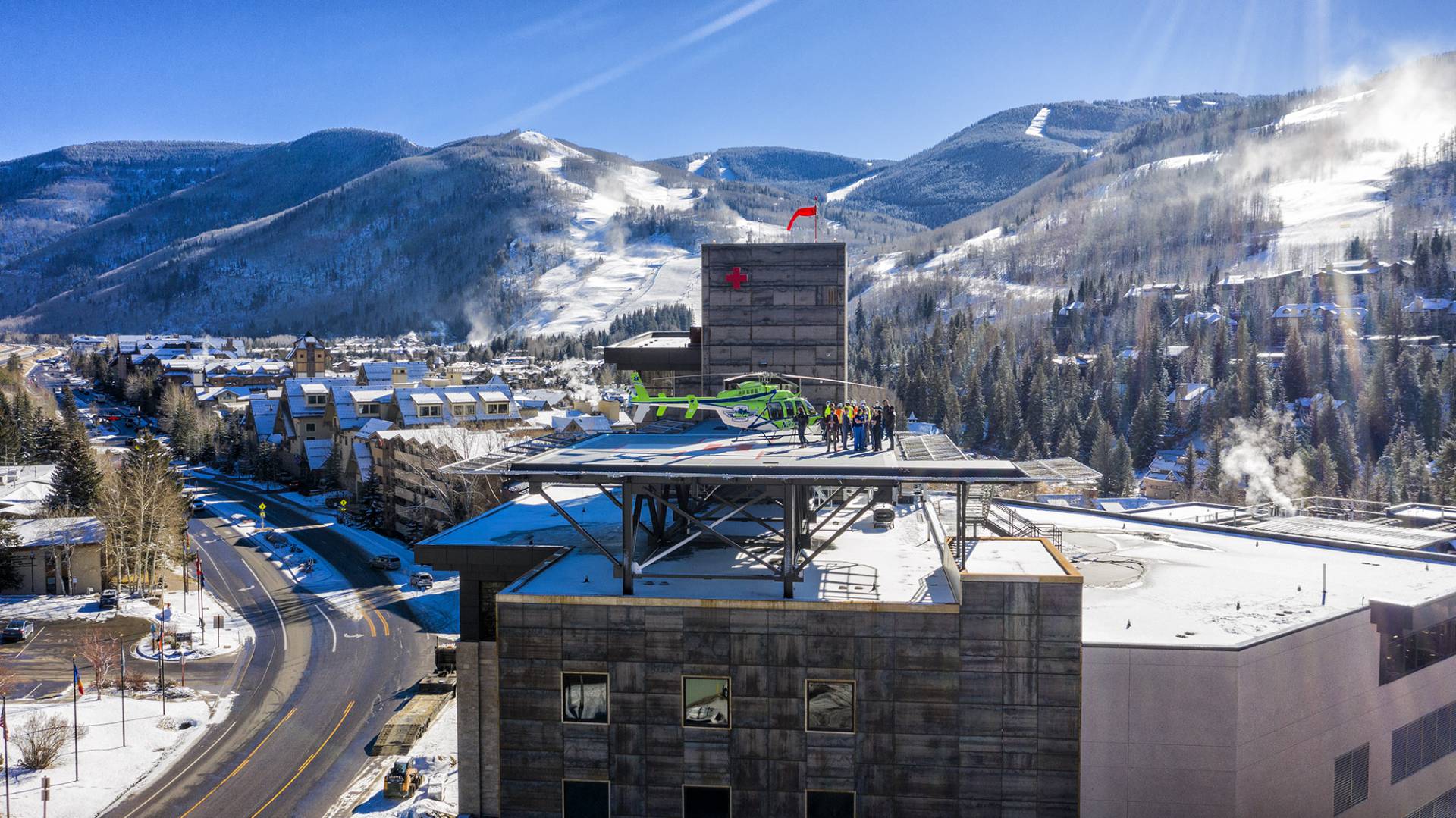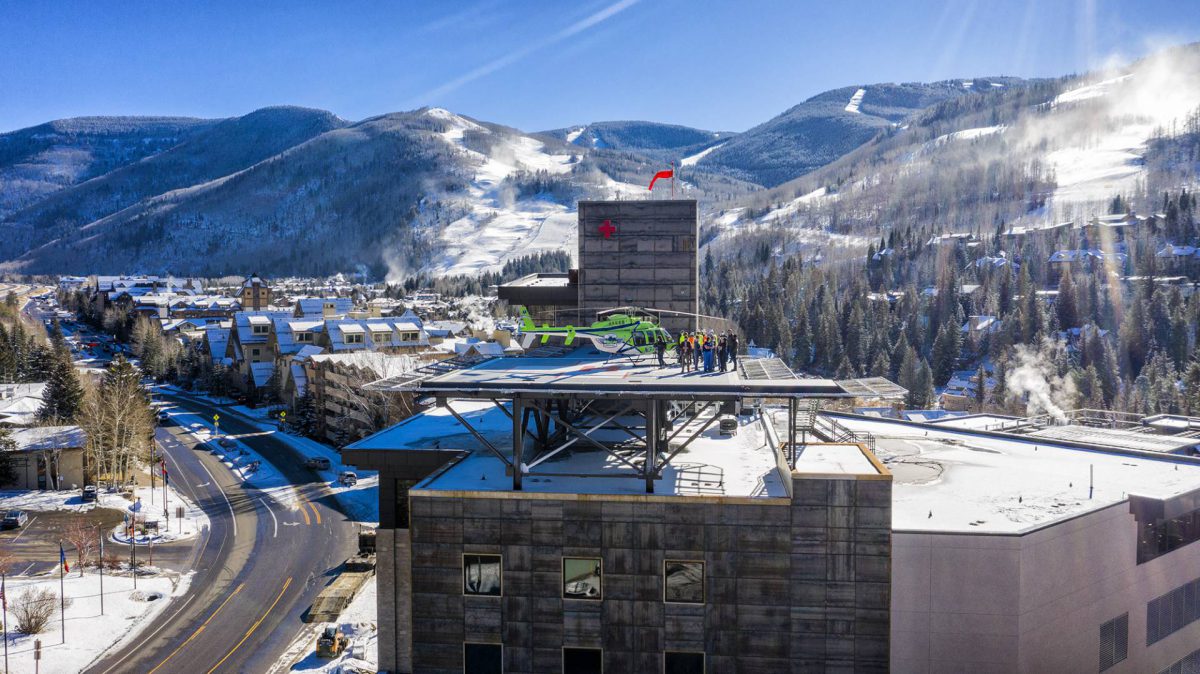 Colorado legislators are working on a bill that could create new reporting requirements and rules around how nonprofit hospitals — of which Vail Health is one — spend toward and report "community benefit."
Currently, these community benefit requirements are overseen by the Internal Revenue Service, which doesn't specify how hospitals need to spend toward "community benefit" but does manage related requirements around how hospitals provide and account for this term.
On Monday, April 10, the House advanced the bill on a "preliminary vote." The overall goal of the proposed legislation is to strengthen accountability on how nonprofit hospitals spend, and add requirements around incorporating feedback from the community into hospitals' evaluation of community needs. It would also, as currently written, restrict the amount of out-of-state spending that can be counted as "community benefit" spending.
"In the last five years, we spent over $115,000,000 in community benefit, and that's spent in a number of different ways," said Nico Brown, Vail Health's chief strategy officer. According to Vail Health Hospital, it reported $253.4 million in total operating revenue in 2021. In the same year, it reportedly gave $25.1 million back to the community through a variety of local initiatives.