Fall Prevention Week: Prevent Falls With These Tips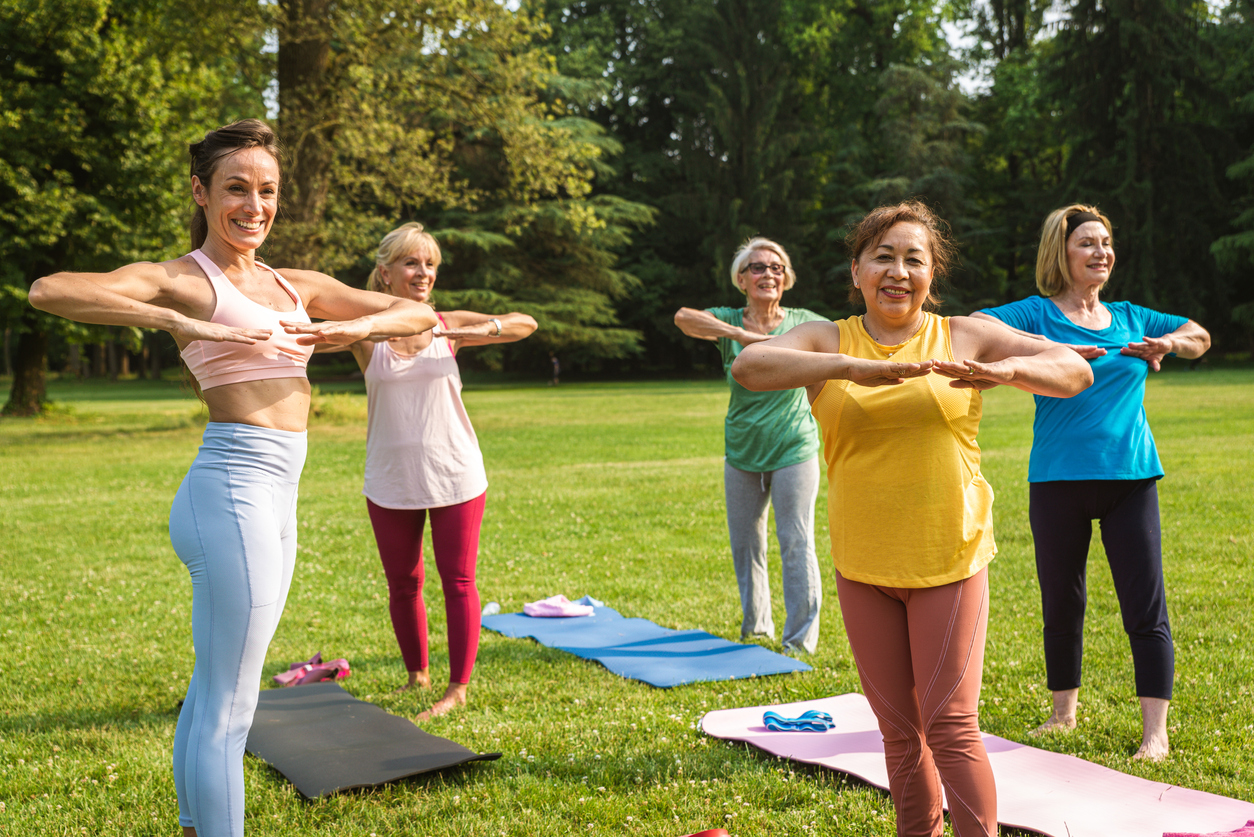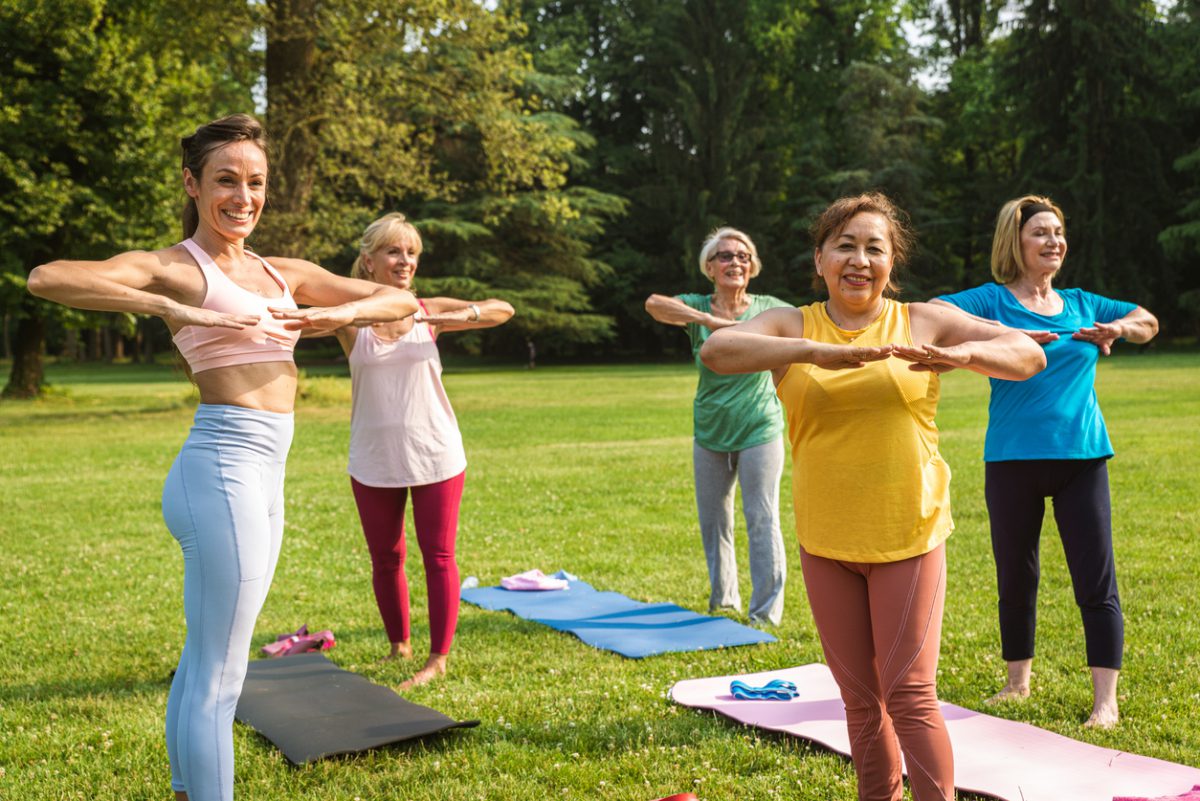 Falls are the primary cause of fatal and nonfatal injuries for older Americans, affecting thousands of people 65 and older. Over one-third of people fall, resulting in serious injuries like broken bones and traumatic brain injuries. In addition, as we age, our bones become weaker and brittle, making us more likely to break a bone. 
Fall Prevention Week (September 18 through 24, 2022) is a program the National Council on Aging coordinated to raise awareness that most falls are preventable. The effort includes information to help lower the risk of falling and activities to spread the word.
Keep reading to learn more about ways to reduce the risk of falling and how to prevent injuries if you do fall.
Conditions That Contribute to Falls
Several situations can increase a person's risk of falling. Fortunately, they are things that can usually be eliminated or modified with planning.
Lower body weakness
Vitamin D deficiency 
Difficulties with walking and balance
Use of medicines, such as tranquilizers, sedatives, or antidepressants. Even some over-the-counter medicines can affect balance.
Vision problems
Foot pain or poor footwear
Home hazards or dangers such as:

Broken or uneven steps
Throw rugs
Clutter that can cause trips 
Electrical cords
Take Steps To Prevent Falls
Knowing the risk factors and having a plan to ensure your risk factors are minimal is critical to preventing falls. 
Improve Your Strength, Balance, and Cognition With Exercise
It's important to stay active and maintain good balance, especially as you get older. Exercises that improve your overall strength, which will help keep your muscles strong and support healthy bones, are helpful. In addition to enhancing stability, balance and coordination exercises may also improve the overall quality of life for older adults, including memory and spatial cognition.
For example, tai chi is an excellent exercise for improving balance because it incorporates gentle movements on the joints and tendons but still challenging enough to build strength in all body parts. Tai chi also requires coordination from both sides of the body, working together at once, which helps improve focus and concentration. Exercises like these can also be adapted for people with disabilities if needed (for example, by using an exercise band).
Make Your Home Safer
There are several ways to make your home safer and less likely to cause a fall.
Examine your home for possible hazards and eliminate any items that could make you trip, e.g., throw rugs, electrical cords in walkways, etc.
Store items you frequently use in cabinets and drawers you can reach without using a step stool. 
Place railings on both sides of stairs.
Make sure your home has good lighting by adding more lights or brighter light bulbs.
Install grab bars inside and outside your tub or shower and next to the toilet.
Use non-slip mats in the bathtub and on shower floors.
Talk to Your Healthcare Provider
Ask your healthcare provider to evaluate your risks of falling and talk with them about specific things you can do. In addition, talk with them about incorporating vitamin D supplements into your daily routine.
It's also essential to visit your eye doctor annually for an eye exam to be sure your prescription is current.
Also, talk with your doctor or pharmacist to ask them to review your medications — prescription and over-the-counter medicines — to identify any that might make you dizzy or sleepy. 
Don't Let Fear of Falls Limit Your Independence
Limiting your activities and staying home won't prevent you from a fall. The opposite is true: six out of every ten falls happen at home. Staying physically active will help you remain independent and increase your strength.
Prevent Falls
You don't need to live in fear of falling. By taking the right precautions and improving your strength and balance, you can better prevent yourself from falls. If you're concerned about your health or the health of a loved one and want more information on fall prevention, please visit Vail Health Howard Head Sports Medicine's Fall Prevention page or call 970-476-1225 to make an appointment.
This article was reviewed by Suzanne Torris, MS, RN, FNP.