Master Facility Plan Stewardship Report: See Inside Vail Health Hospital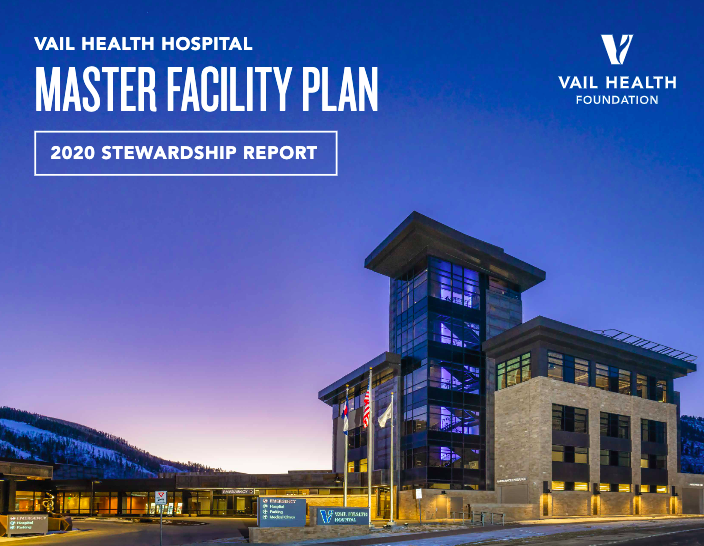 Thanks to the generosity of our benefactors, corporations, and foundations who contributed to "Together: The Campaign for a Healthy, Active Tomorrow," we were able to make our vision of a modern mountain health system a reality. This report showcases the many features of Vail Health Hospital's new east wing and state-of-the-art facilities.
Explore Vail Health Foundation's other reports and publications.