Eagle Valley Behavioral Health Receives $499K from Katz Amsterdam Trust and Foundation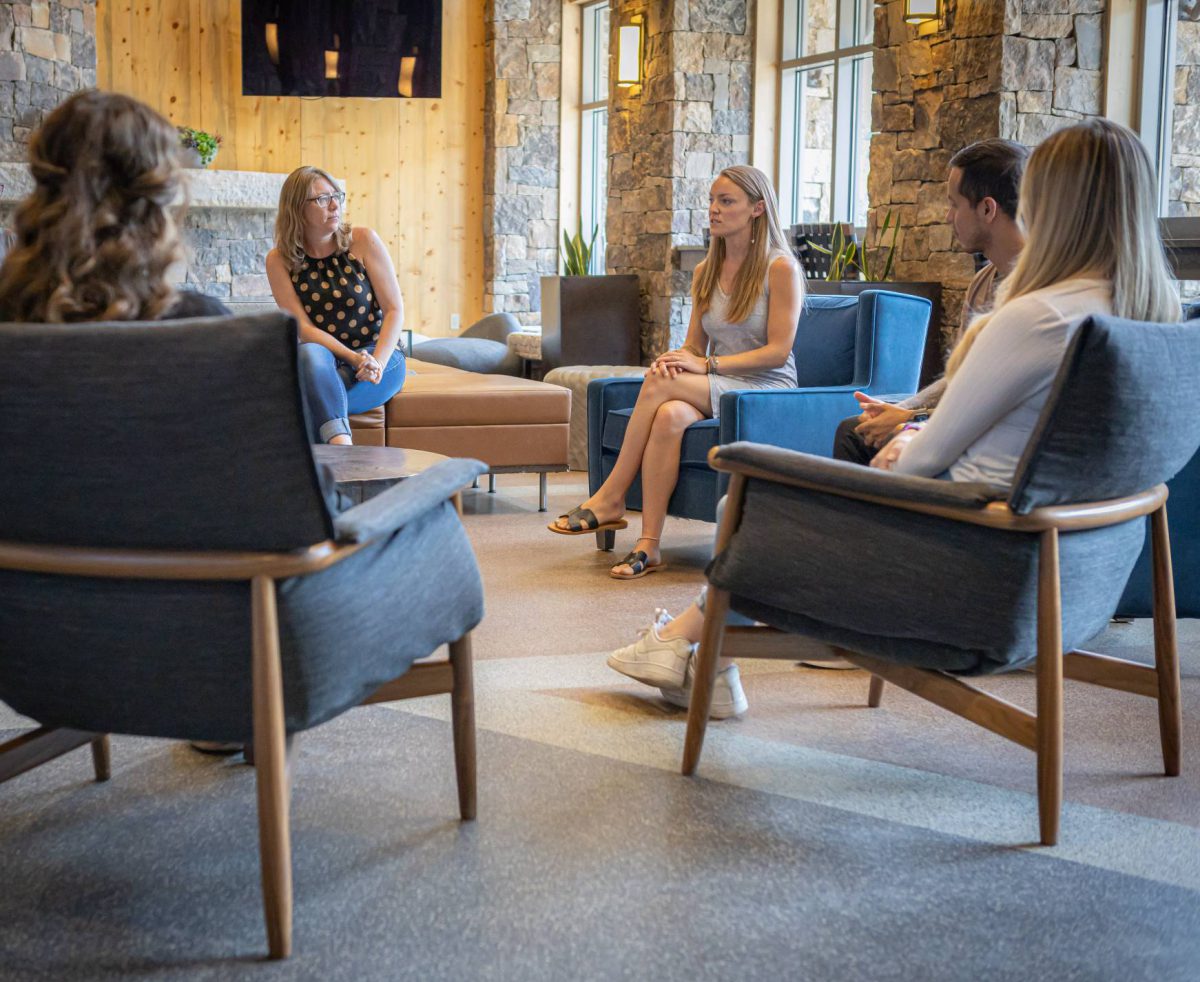 The Katz Amsterdam Charitable Trust and Foundation announced $2.46 million in mental and behavioral health grants to be awarded to community-based organizations in nine mountain communities across North America, including Eagle County.
This is the fifth year grants were awarded, with aggregate funding of over $13.5M, to help increase overall access to mental health care, reduce behavioral health stigma and improve community-developed services for communities of color and indigenous populations. This year's grants will benefit over 40 organizations, including Eagle Valley Behavioral Health.
"In 2019, Rob Katz and Elana Amsterdam were among the first benefactors in our community to recognize the need for a coordinated effort to address behavioral health," said Dana Erpelding, the senior director of operations at Eagle Valley Behavioral Health. "Over the past four years, they have supported Vail Health and EVBH in developing programs to improve access to behavioral health care through the Olivia's Fund scholarship program, bilingual behavioral health case management, and various peer support groups, among many others."
Erpelding added that the most recent award will allow Vail Health and its subsidiary, Eagle Valley Behavioral Health, to expand access to the Spanish-speaking community through its relationship with the Eagle Valley Community Foundation and the MIRA bus as well as expand tele-behavioral health services for residents in order to connect people to therapists locally and across the country. This platform is found at MountainStrong.org.