Eagle County Seeing 'Breakthrough' COVID Cases Among Vaccinated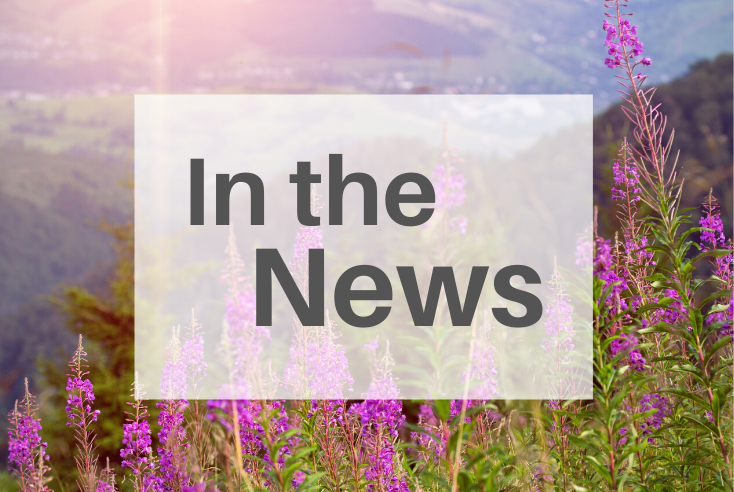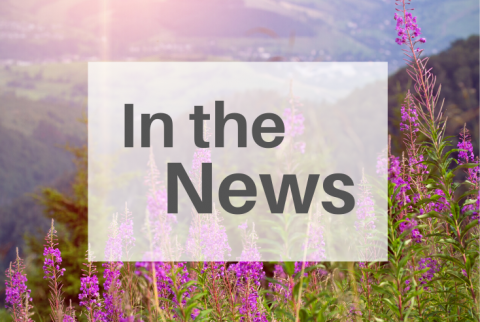 Here's some unfortunate news: You can be vaccinated against COVID-19 and still contract the virus. Thanks, delta variant.
Vail Health Population Health Director Chris Lindley said at this point, health care professionals say that virtually every new COVID case is the delta variant, since 83% of all diagnosed cases are that variant.
The variant is also "at least" twice as contagious as the virus that first appeared last year in the U.S.
But vaccines do help.
The vaccines are "remarkable" at preventing hospitalizations and deaths, Lindley said.