Eagle County School District Expands Employee Assistance Program to Include More Local Providers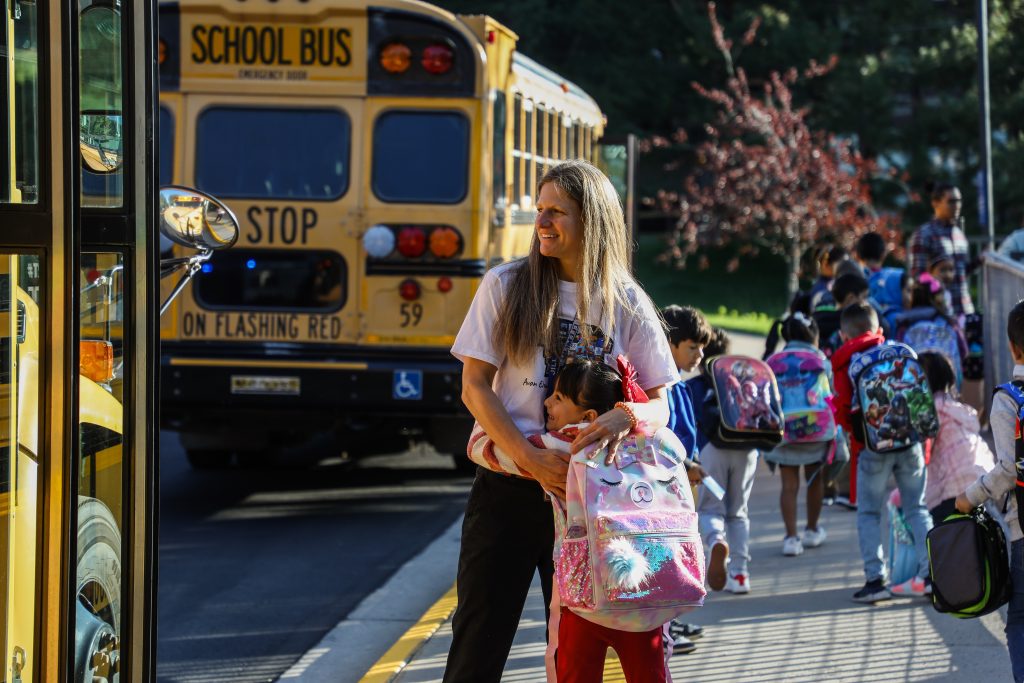 The Eagle County School District has recently expanded its Employee Assistance Program in collaboration with Vail Health Behavioral Health's Mountain Strong initiative, aiming to provide more local mental health support options for its teachers and staff. Superintendent Philip Qualman highlighted the significance of this partnership, emphasizing the positive impact on the well-being of the staff members. Adele Wilson, the district's chief human resources officer, emphasized the importance of prioritizing staff mental health, as it directly influences the school environment and student well-being. The program offers employees access to both in-person and virtual care, enabling them to receive six free visits with a mental health professional per incident, per year, along with various wellness seminars and resources.
Mountain Strong, initially established in December 2019 as an internal pilot program at Vail Health, has since expanded to serve 16 local businesses, including the Eagle County School District. The program's primary goal is to facilitate seamless access to quality care by connecting patients with licensed local providers through an online system. With a network of over 180 licensed behavioral health providers, Mountain Strong offers a range of services, including therapy, medication management, training events, crisis response, and care navigation. Dana Erpelding, the senior director of operations for Vail Health Behavioral Health, highlighted the program's extensive reach, serving around 10,638 lives in Eagle County since 2020 and continually expanding to enhance access to specialized services for various demographics in the community.