Eagle County Emergency Medical Services Welcomes New Medical Directors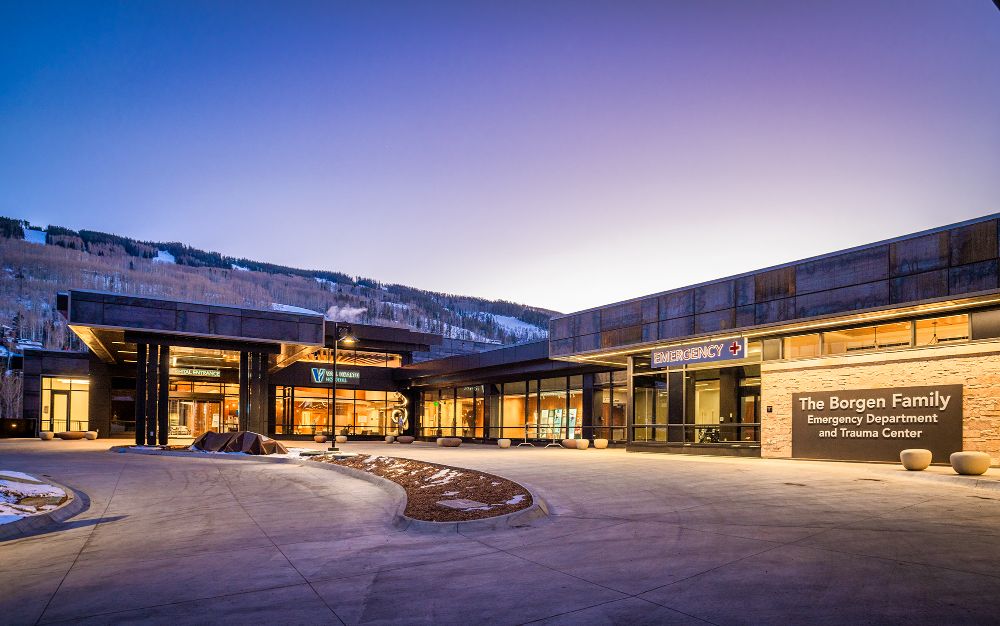 For nearly 30 years, Dr. Diana Herne has provided medical direction for emergency medical services in Eagle County. Now, with Hearne's retirement in June, the emergency medicine group at Vail Health has retained two physicians to take over her duties.
Dr. James Engeln and Dr. Jason Zeller will lead the medical direction for the emergency medical services system in the county, which includes Eagle County Paramedic Services, the five fire districts, Eagle County Airport ARFF, Eagle County Open Space and more.
"The medical director(s) help create and manage protocols for emergency response within the county," said Will Dunn, chief clinical officer for Eagle County Paramedic Services. "They are the authority on scope-of-practice; they are also going to be our collaborative partner in medical oversight and the evolving world of pre-hospital medicine."
"One aspect that the new medical directors will address is increasing representation for all the co-responders who depend on medical direction," Dunn added.
Though Eagle County Paramedic Services is the primary user of the service, the decisions and protocols enacted by the medical directors have an impact on emergency medical services in the county.
"We are excited to move into a new model of modern medical direction where physicians can be proactive providers, both guiding and nurturing, to provide the highest quality EMS care to our community and visitors," said Brandon Daruna, CEO of Eagle County Paramedic Services.