Eagle County Commissioners Tour Site of Vail Health's Proposed Northstar Center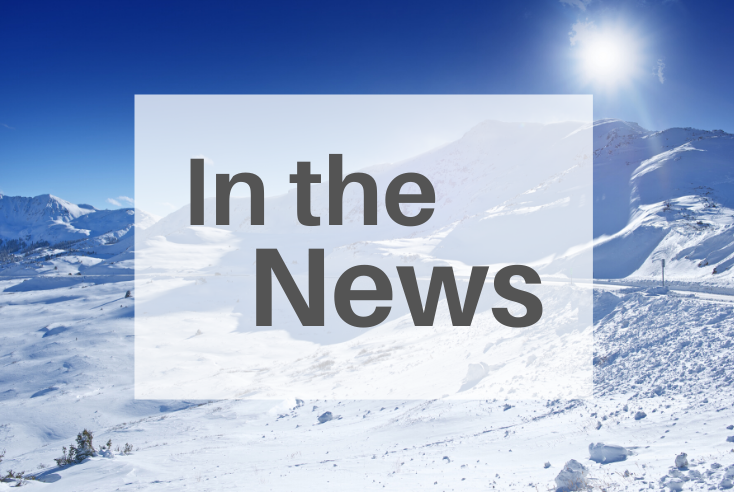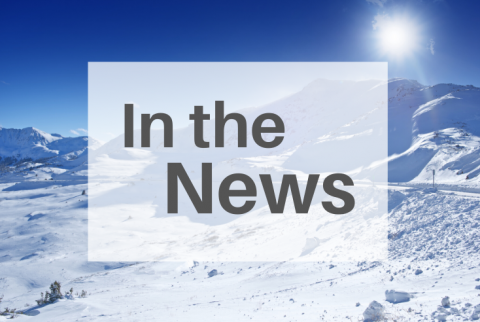 Eagle County commissioners toured the site for Vail Health's proposed Northstar Center in Edwards on Monday afternoon ahead of the first public hearing on the project.
Project planner Tom Braun led Monday's tour, which relied on a combination of architectural renderings and strategically placed cones and poles to fill in commissioners' imaginations as to what the center would look like if approved.
The commissioners will hold their first public hearing Tuesday afternoon, during which they will go over more details of the development plan as it stands today.