Creating a Culture of Conversation Around Youth Mental Health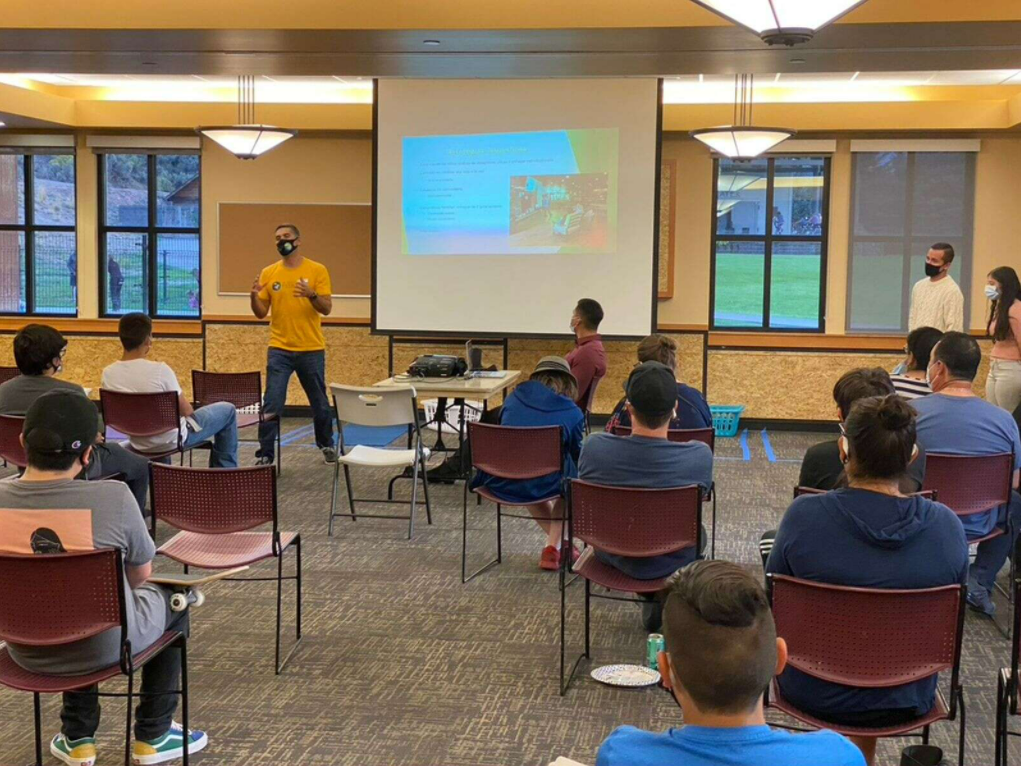 When it comes to mental health, the family plays an important role in the student's well-being. In some cases, stigmas get passed down through families, while in others, a culture of understanding and vulnerability can bring on new conversations and new levels of support.
Generationally, as well as culturally, there are still often discrepancies around mental health and the way that it is handled. However, parents and families play a vital role in a child's well-being.
Within the Hispanic community, there is still a stigma around talking about mental health.
"A lot of times, especially with the Latinos, our families don't want to talk about it," said Bratzo Horruitiner, executive director of My Future Pathways, a community partner of Vail Health's Eagle Valley Behavioral Health. "We are like a pressure cooker. So, we need to have those conversations, formalize and make these types of conversations more accessible."
My Future Pathways, for its part, is getting creative about providing information about often stigmatized topics. One way is by giving information to parents that they can digest, research and try to understand at home, where there is less fear of judgment.
"I believe that if we stay ahead and stay creative and challenge the status quo, I think that's one of the ways that we can become successful and support one family at a time," Horruitiner said.