Conectando a la Comunidad: Connecting the Community
This article first appeared in the 2020 It Takes A Valley Campaign Stewardship Report.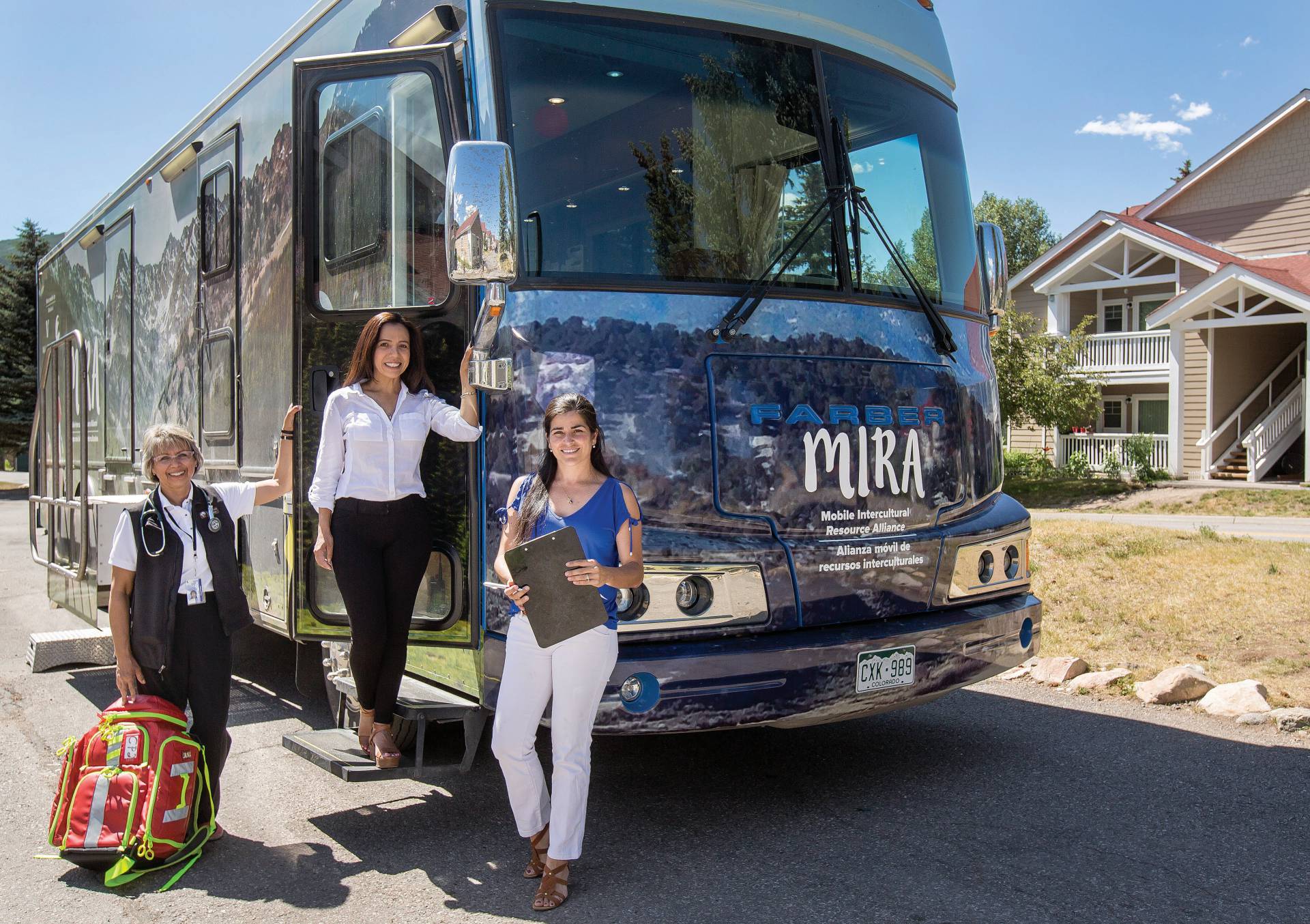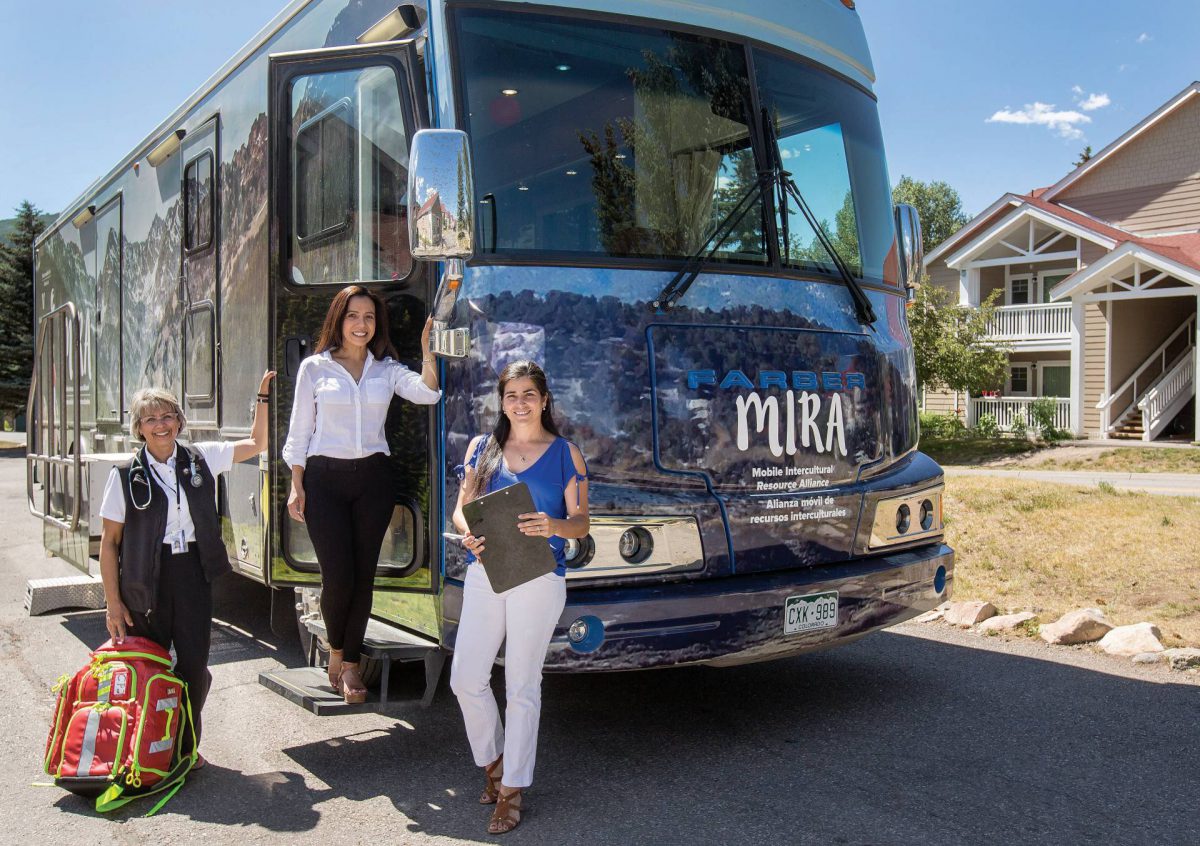 Many individuals and families who immigrate to the United States do so to find better opportunities and a more promising future. Nonetheless, this journey can be incredibly challenging. In addition to navigating different cultures, there are also language barriers, financial hardship, and a lack of access to much-needed services to overcome.
In Eagle County, almost 30 percent of residents and 52 percent of students in the Eagle County School District identify as Latin American, and many are first-generation citizens. Community organizations often do not have a clearly defined plan for best serving this growing population, which creates a gap in resources and services.
Bridging Gaps and Breaking Barriers
Eagle Valley Behavioral Health (EVBH) partners with various organizations, such as Neighborhood Navigators and MIRA (Mobile Intercultural Resource Alliance), to address the cultural and linguistic needs of the Hispanic and immigrant communities.
"Both projects are related to connecting these communities with vital resources," says Melina Valsecia-Monreal about Neighborhood Navigators and MIRA. As the executive director of Eagle Valley Community Fund, which manages MIRA, and former project director at Neighborhood Navigators, Melina acts as a connector and a voice for the Hispanic community, ensuring their needs and concerns are heard.
Established in 2015, Neighborhood Navigators helps community members advocate for their neighborhoods and create projects specifically for these needs. The navigators target the social determinants of health, including food access, housing, transportation, and more.
Connecting Hispanic community members to behavioral health resources has also been a focus for Neighborhood Navigators and MIRA. The 40-foot RV known as the MIRA Bus brings resources directly to communities in need and has served as a one-stop-shop for financial assistance, food needs, health screenings, and COVID testing.
"One of the main barriers to behavioral health resources is not only the cultural perception of a therapist or going to the doctor but the lack of health insurance or financial assistance," describes Melina. "Lack of education on this issue is a problem as well."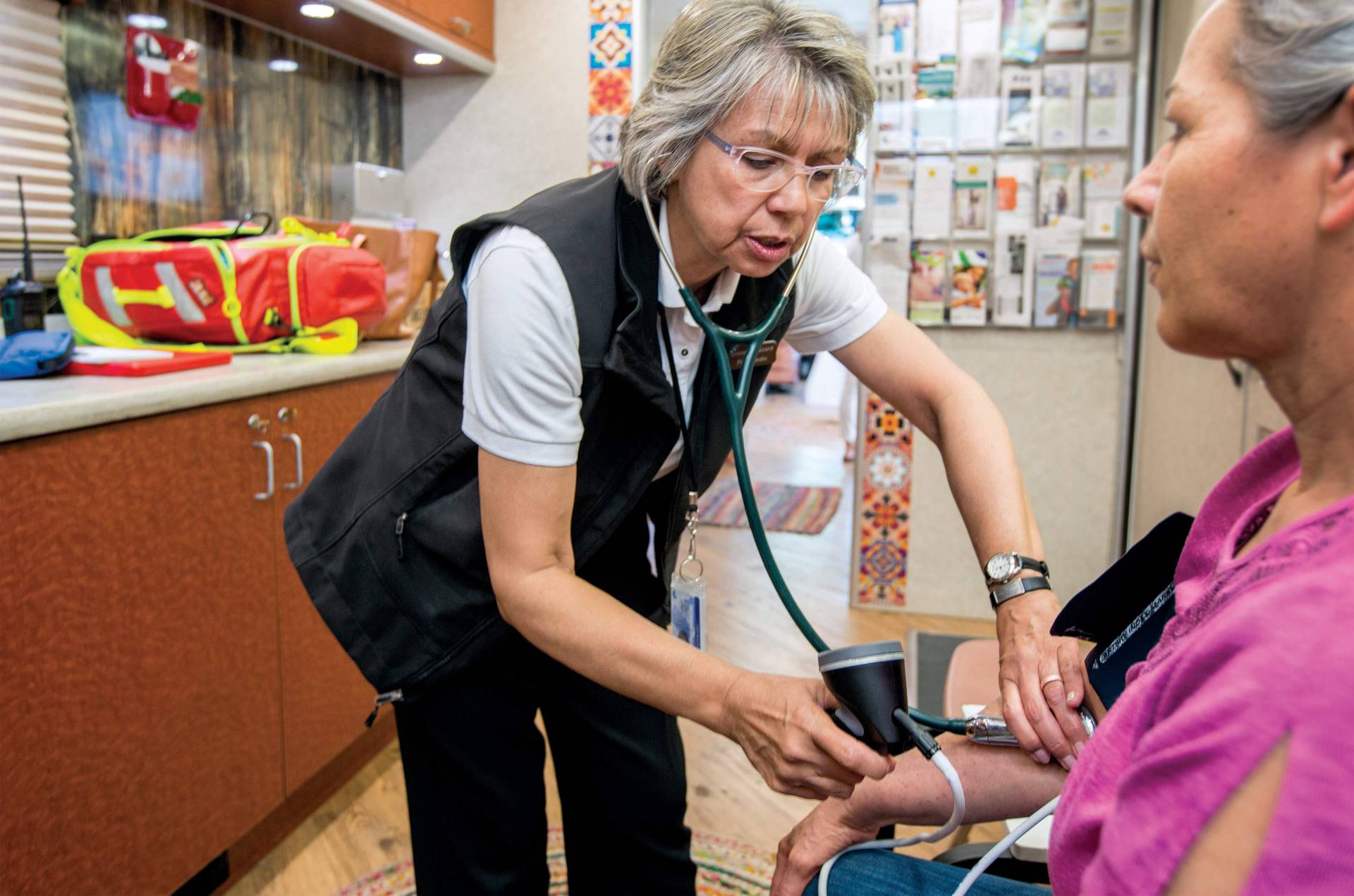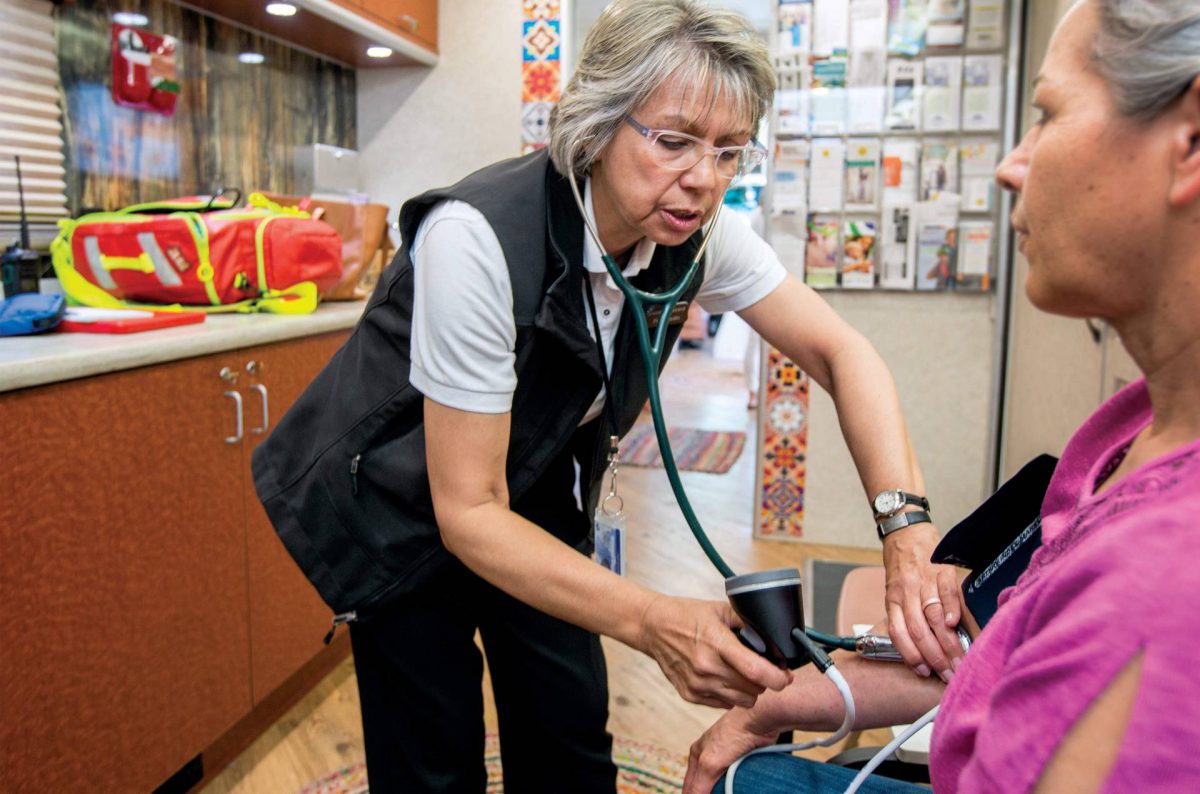 Bringing Behavioral Health to The Forefront
EVBH community partner, Los Corazones Reinan, or Hearts Reign in English, works to make wellness and behavioral health a more discussed and accepted topic in the Eagle River Valley's Hispanic population. Hearts Reign is a community initiative that uses peer support services and workshops to encourage individuals to focus on their wellness, mental health, and nutrition, as well as raise awareness for addiction and domestic abuse.
Hearts Reign recently received approval as a nonprofit organization, allowing them to improve their services and continue to offer them for free. "We have seen an explosion of people wanting to be part of our programs," says Sonia MejÍa, director of Hearts Reign. "People are not just learning about wellness, but are also finding purpose. It has become something that the community has embraced."
Fostering Real Connections Through Youth Mentoring
While Neighborhood Navigators, MIRA, and Hearts Reign focus on empowering the Hispanic population as a whole, My Future Pathways (MFP), another EVBH community partner, is dialing in on our youth's needs.
Under the guidance of MFP Executive Director Bratzo Horruitiner, the organization provides mentoring and tutoring at its youth center in Edwards, Colorado; recreational outings; and most importantly, a second family. They aim to build trust with youth — especially Latino boys who have a higher dropout rate and are typically taught to show no emotion — by creating a safe environment that encourages academic, social, and emotional growth.
"Maybe they just need a hug, a little bit of advice, or someone that makes them feel they can achieve anything. My Future Pathways provides the extra tools all youth need to succeed," says Bratzo.