Bright Future Foundation Opens New Domestic Abuse Facility in Eagle County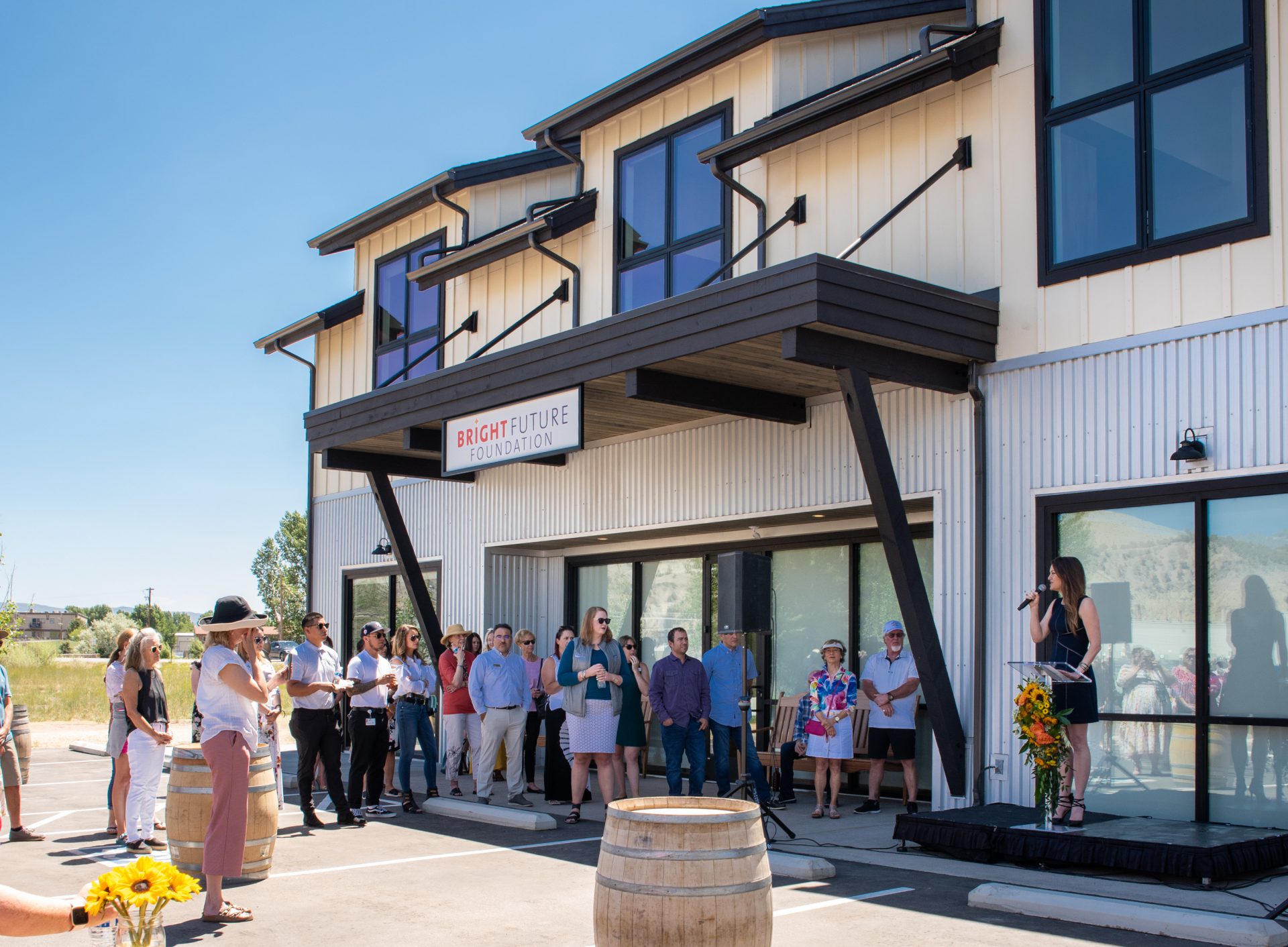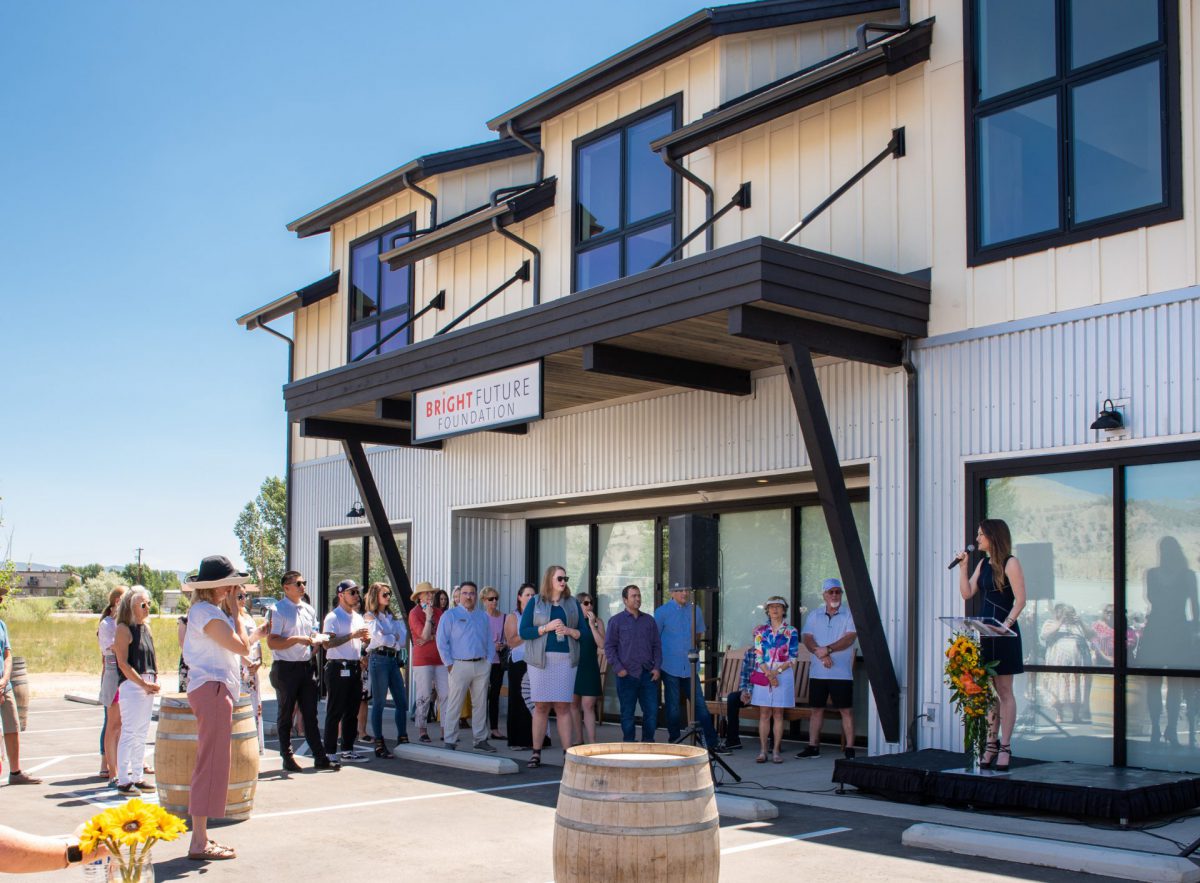 A years-long effort to create a permanent shelter for victims of domestic abuse in Eagle County was celebrated with a ribbon-cutting ceremony and housewarming party in Gypsum on Wednesday. The Bright Future Foundation, which operates the shelter, welcomed leaders and contributors from around the community who were involved in the long-awaited, multimillion-dollar project.
"We have domestic violence in our community, and when those people face domestic violence, they are in an emergency situation," said Lissa Tyler, the president of Bright Future Foundation.
It's an issue not easily discussed and often overlooked, but for the staff and supporters of Bright Future Foundation, it's part of their daily work to make Eagle County a safer place for victims and their families.
Bright Future Foundation is a community fundraising partner of the It Takes A Valley: Transforming Behavioral Health campaign.