Bright Future Foundation Honored with Purple Ribbon Awards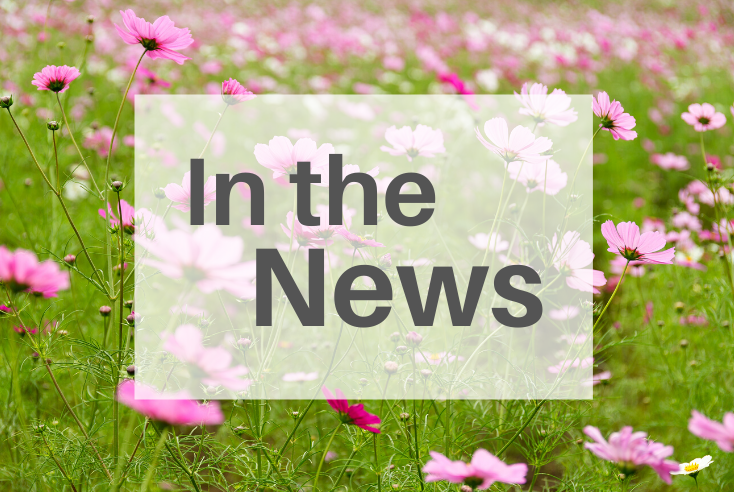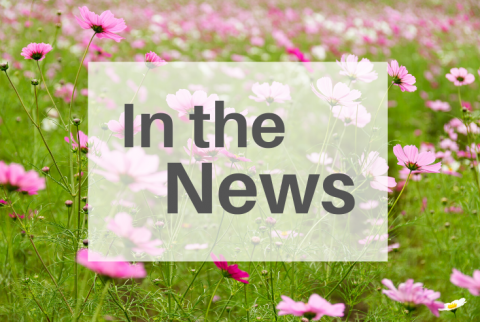 Bright Future Foundation, operator of the BrightHouse in Gypsum, is thrilled to announce the newly completed domestic violence shelter has received the Purple Ribbon Award for Program/Shelter of the Year. Bright Future Foundation board member Doe Browning also received the distinction of Board Member of the Year, as awarded by Theresa's Fund and DomesticShelters.org.
The announcement comes on the heels of the recent grand opening of the BrightHouse shelter, which culminated a yearslong effort to build a permanent facility for victims of domestic abuse and sexual assault in Eagle County.
In early August, Theresa's Fund announced the winners of the 2021 Purple Ribbon Awards across 28 categories, as judged by a national panel of respected professionals from the domestic violence field. The Purple Ribbon Awards are the first comprehensive awards program honoring the countless heroes of the domestic violence movement, including advocates, programs, shelters, survivors and members of the community support system. Winners include entries from the United States, Canada and Puerto Rico.
Bright Future Foundation is a community partner of Eagle Valley Behavioral Health.