Breaking the Silence: Domestic Violence Is an Issue That Impacts Everyone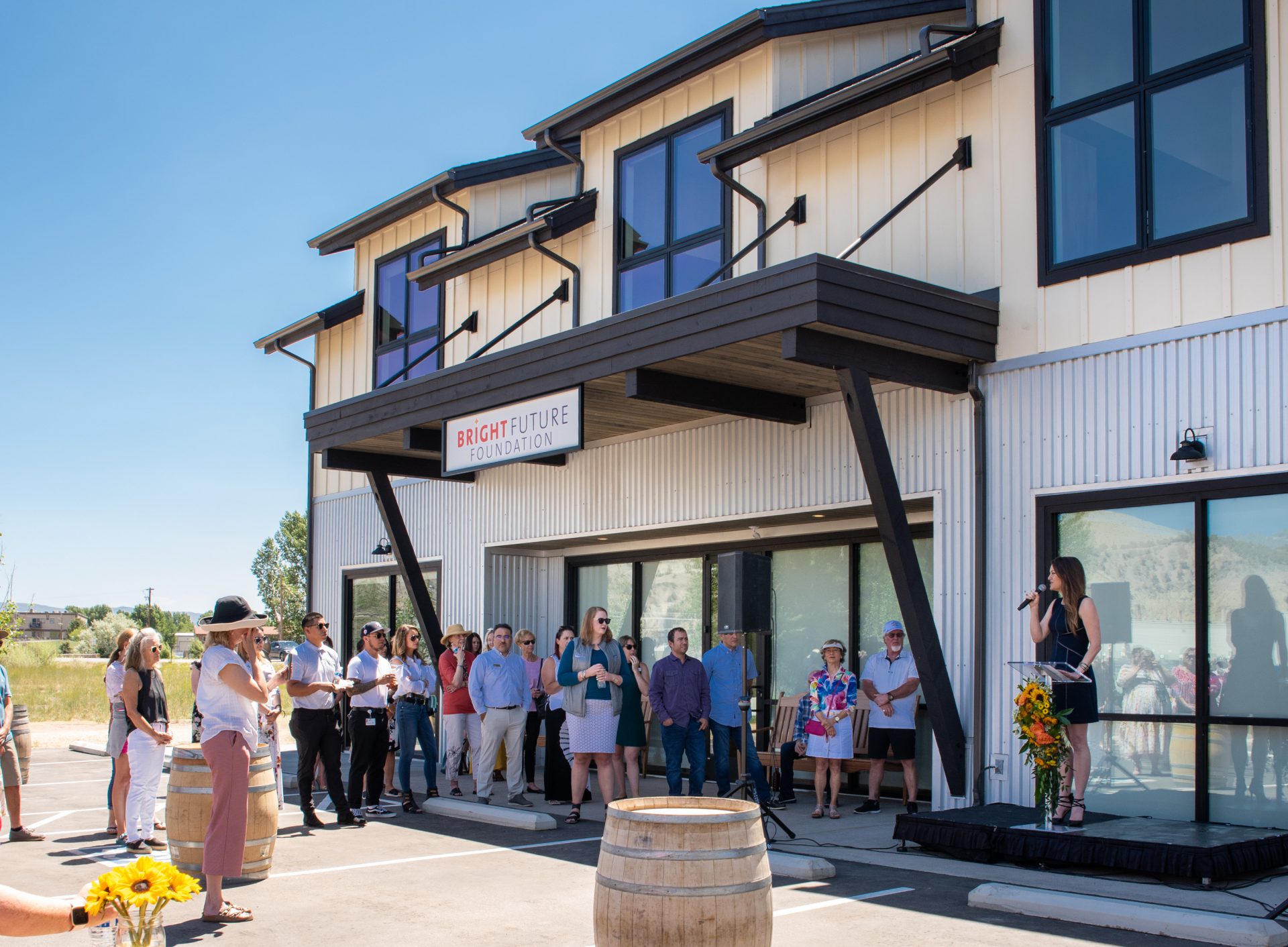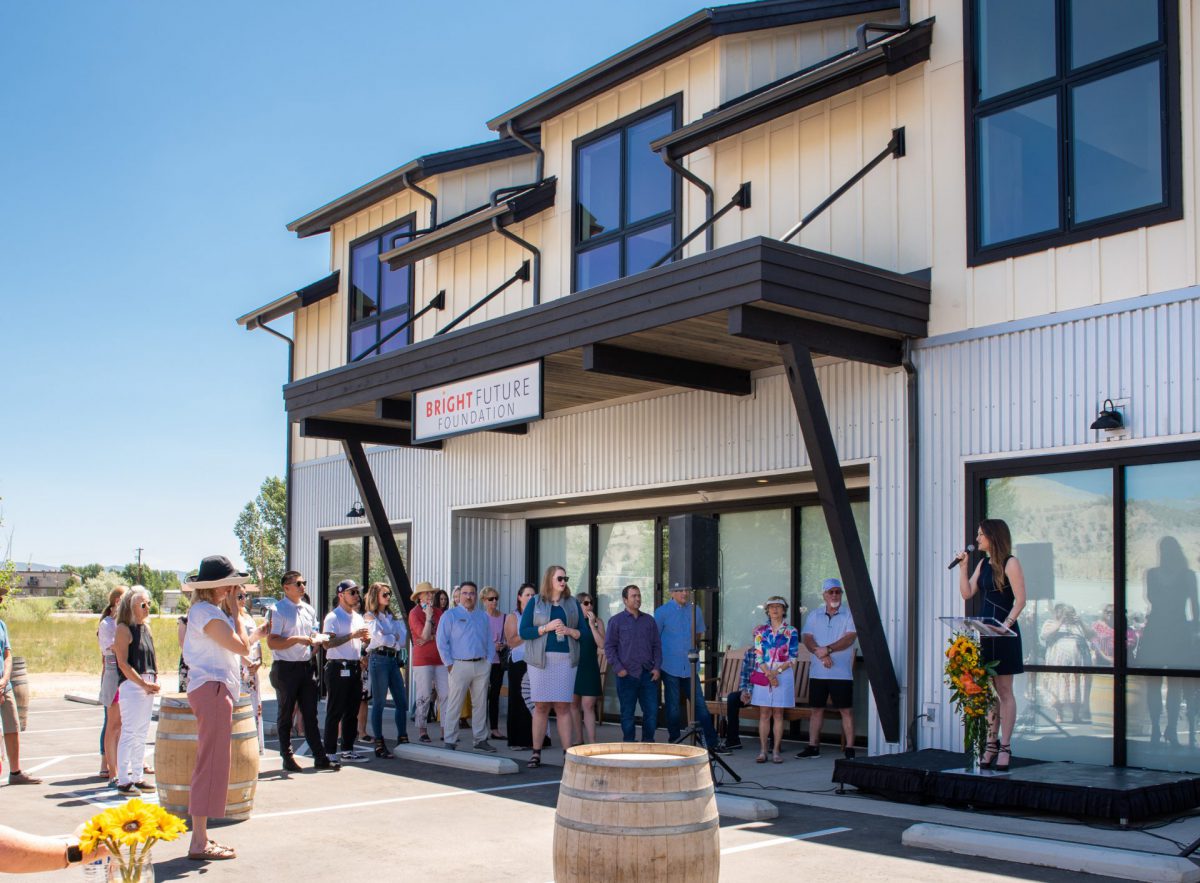 Awareness months like October, which is earmarked for domestic violence, often come and go without significantly changing our way of thinking. What might it mean if this were different?
In the case of Domestic Violence Awareness Month, a broader understanding of what domestic violence really looks like has the power to increase the number of people who feel comfortable and empowered to reach out for help.
"Domestic violence spans all socioeconomic categories," said Sheri Mintz, the executive director of Bright Future Foundation. "It exists in all neighborhoods. It exists with all genders and it really is a problem that is pervasive in not only ours but in all communities."
Bright Future Foundation, a community partner of Vail Health's Eagle Valley Behavioral Health, offers comprehensive support services for victims of domestic violence and sexual assault. The organization recently received an award for its new shelter, which provides temporary housing to victims in need of somewhere to go.
Bright Future's hotline can be reached at any time day or night at (970) 949-7086.