Amanda Precourt is the 2023 Vail Valley Citizen of the Year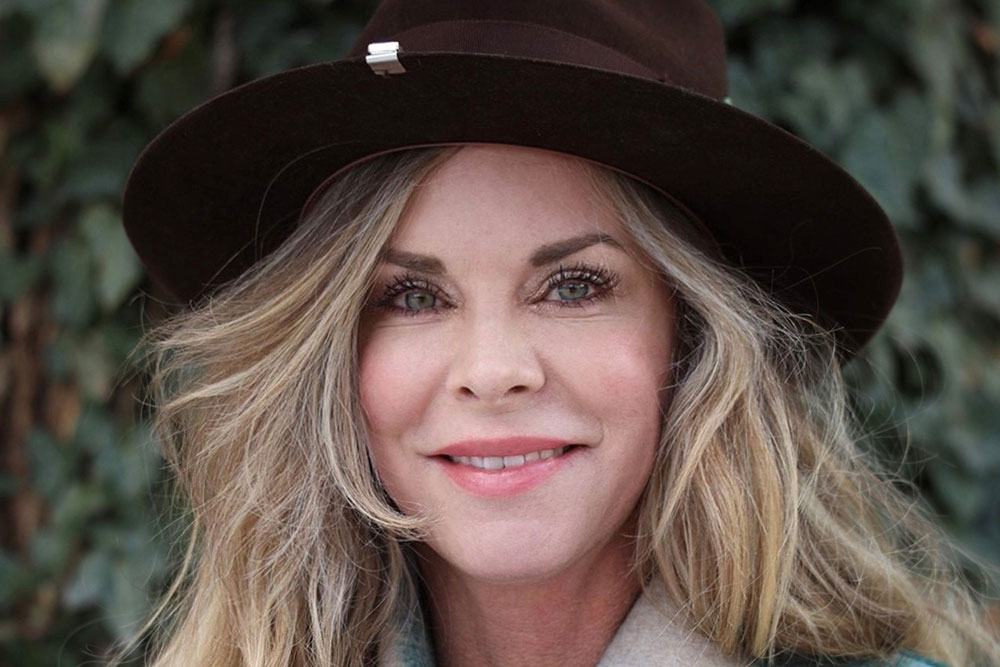 Amanda Precourt Will Be Celebrated at the Black Diamond Ball in February
The Vail Valley Foundation has announced that Amanda Precourt has been named the 2023 Vail Valley Citizen of the Year. Precourt and her father, Jay Precourt, are the lead supporters of Vail Health's Precourt Healing Center. The new center will be an inpatient behavioral health facility centrally located in Edwards. This 28-bed facility is scheduled to open in 2025 and will provide specialized care for adolescents and adults.
Amanda Precourt: Driving Change in Behavioral Health
"Amanda is driving change in the behavioral health landscape and helping us move from a model of 'confinement' to a model of healing and care," said Chris Lindley, Vail Health's chief population health officer and the executive director of Eagle Valley Behavioral Health. "She is also allowing us to be on the frontier of new mental health treatments and modalities as we are working to transform the way we are taking care of people with mental health challenges."
Furthermore, in 2011, Precourt founded Girl PowHER. Girl PowHER is only one example among many. Also, Amanda Precourt has provided financial support to many other programs, institutions, and initiatives. These programs have benefited immensely from her leadership and vision. Along with creating and spearheading the Girl PowHER program, Precourt has been a strong supporter of Vail Health, Vail Health Foundation, Eagle Valley Behavioral Health, Habitat for Humanity Vail Valley, and more.