A Silent Crisis: A New Era for Treating Substance Abuse Disorders in Eagle County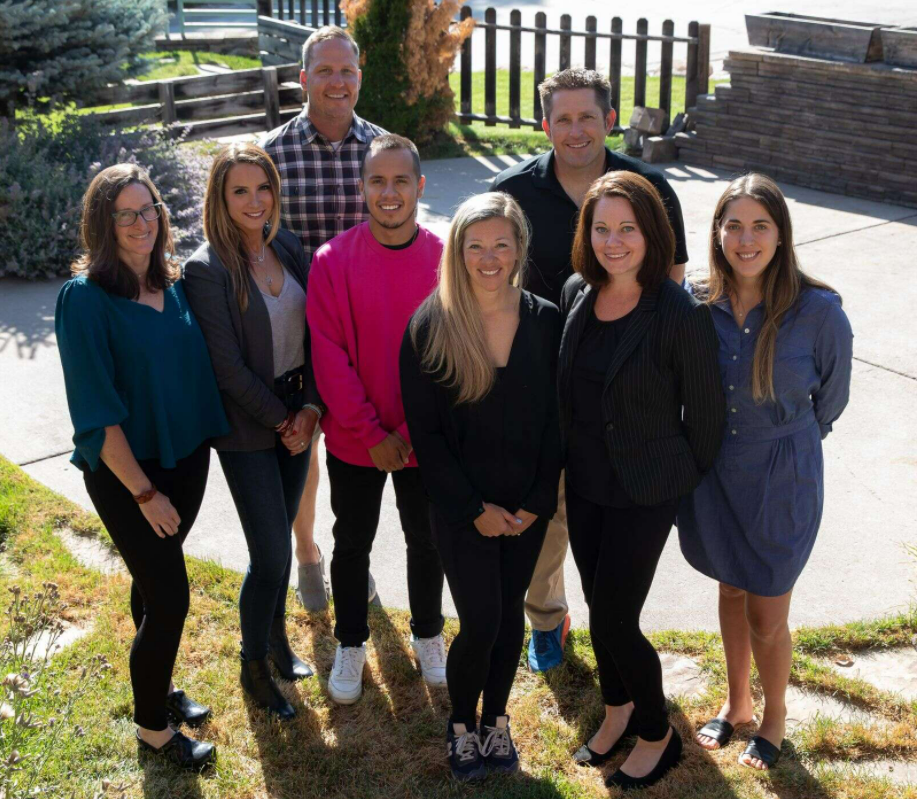 Substance abuse disorders are one of the most common health issues in the country and in Eagle County. In 2019, the Substance Abuse and Mental Health Services Administration reported that 19.3 million people over the age of 18, a full 7.7% of the United States adult population, struggled with a substance abuse disorder. Here in Eagle County, substance misuse has been the cause of 117 hospitalizations and 27 fatalities in the last five years.
In its first year of operation, Eagle Valley Behavioral Health distributed $3 million in funding to 30 organizations in the valley to support behavioral health programs, increased Telehealth options, launched a "Long Live" anti-stigma campaign and purchased land for the development of a new cross-functional behavioral facility in Edwards that will have 24/7 walk-in availability for all community members.
One of the most significant initiatives that Eagle Valley Behavioral Health has undertaken is the hiring and recruitment of trained behavioral specialists to the valley. The organization has already brought 35 new specialists to the valley since 2019, and plans to bring in a total of 50 or more in the next few years.