A New Film Shows the Toll of Colorado's High Country Mental Health Crisis – And One County's Successful Response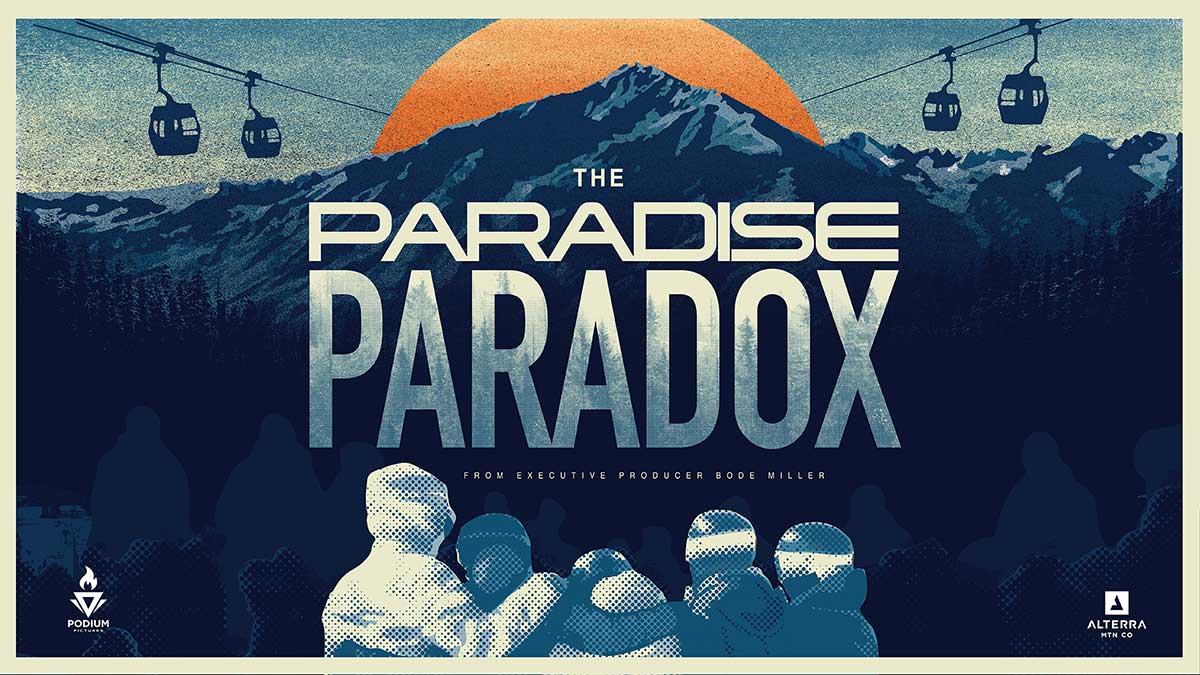 In a new documentary called "The Paradise Paradox," a major part of the movie is a story about Eagle County's unbelievable success at tackling the mental health crisis that peaked with 17 suicides in 2017. In a tale well-known by now, residents couldn't accept one more child taking their life. They knew they needed to tackle the problem head-on.
The film uncovers the paradoxical nature of the idyllic mountain landscape, where mental health struggles and a concerning number of suicides persist despite the picturesque settings. It attributes these challenges to a combination of factors: widening wealth gaps, lack of affordable housing, and limited access to adequate mental health services, compounded by a culture that thrives on outdoor activities during the day and social indulgences at night.
Eagle County's Success Story
Eagle County emerges as a beacon of hope amidst this crisis, demonstrating a success story in tackling mental health issues. The community's response to a surge in suicides, particularly among its youth, led to the creation of a task force and the passing of a ballot measure that directed funds from retail pot sales toward mental health services. Then, in 2018, Vail Health committed $60 million over 10 years to push the effort forward. Not long after, Vail real estate developer Amanda Precourt, gave Vail Health a "generous gift" toward building an inpatient behavioral health facility in Edwards. Chris Lindley, chief population health officer at Vail Health and executive director at Eagle Valley Behavioral Health, commented that Eagle County benefitted from Vail Health "being a trailblazer" in the industry.
When the 50,000-square-foot Precourt Healing Center opens in 2025, it will offer all of the mental health services the grassroots organizers wished for in 2017 and then some. Vail Health's substantial commitment further fueled efforts to build a comprehensive behavioral health facility, promising a range of services for those in need. However, the documentary highlights a key disparity. Larger, wealthier counties like Eagle seem to have a more feasible path to improving mental health services compared to smaller, less affluent areas like Grand County.