A Flexible Way to Give: Discover the Benefits of Beneficiary Designations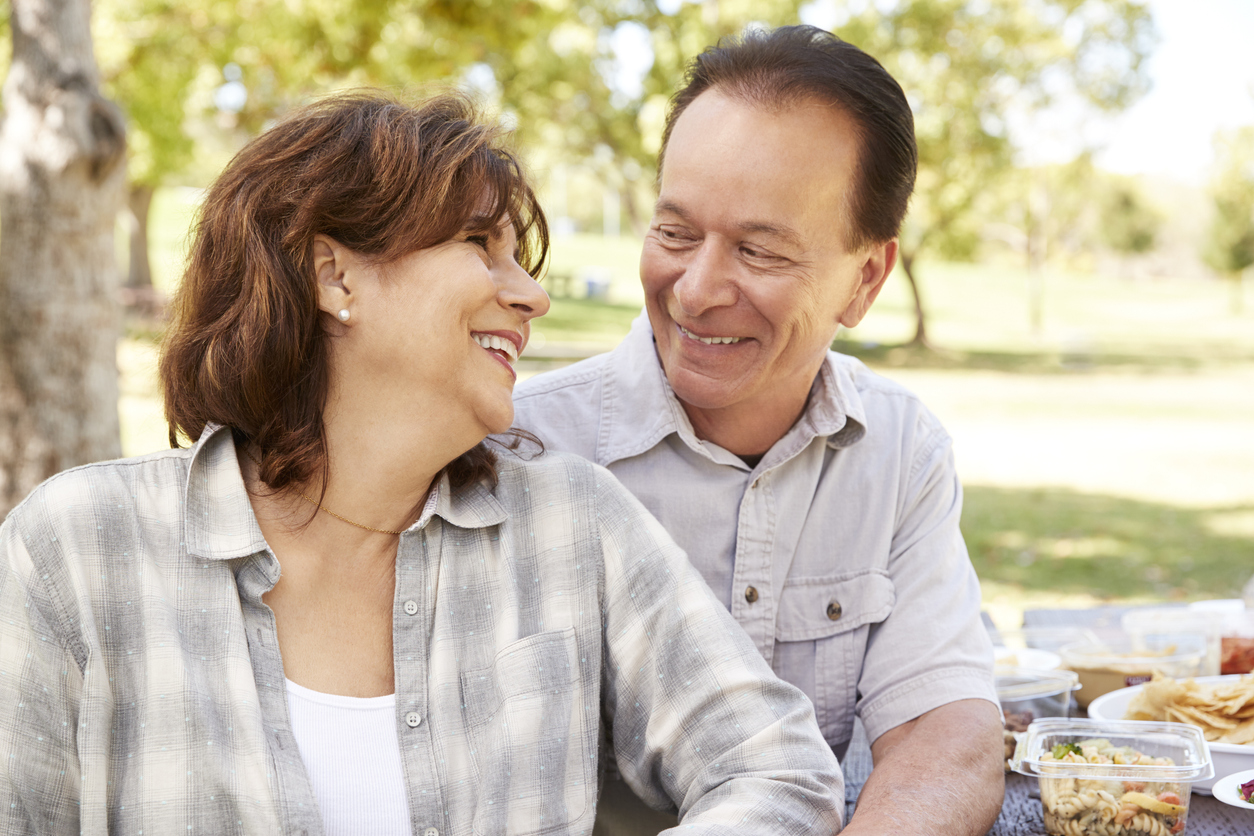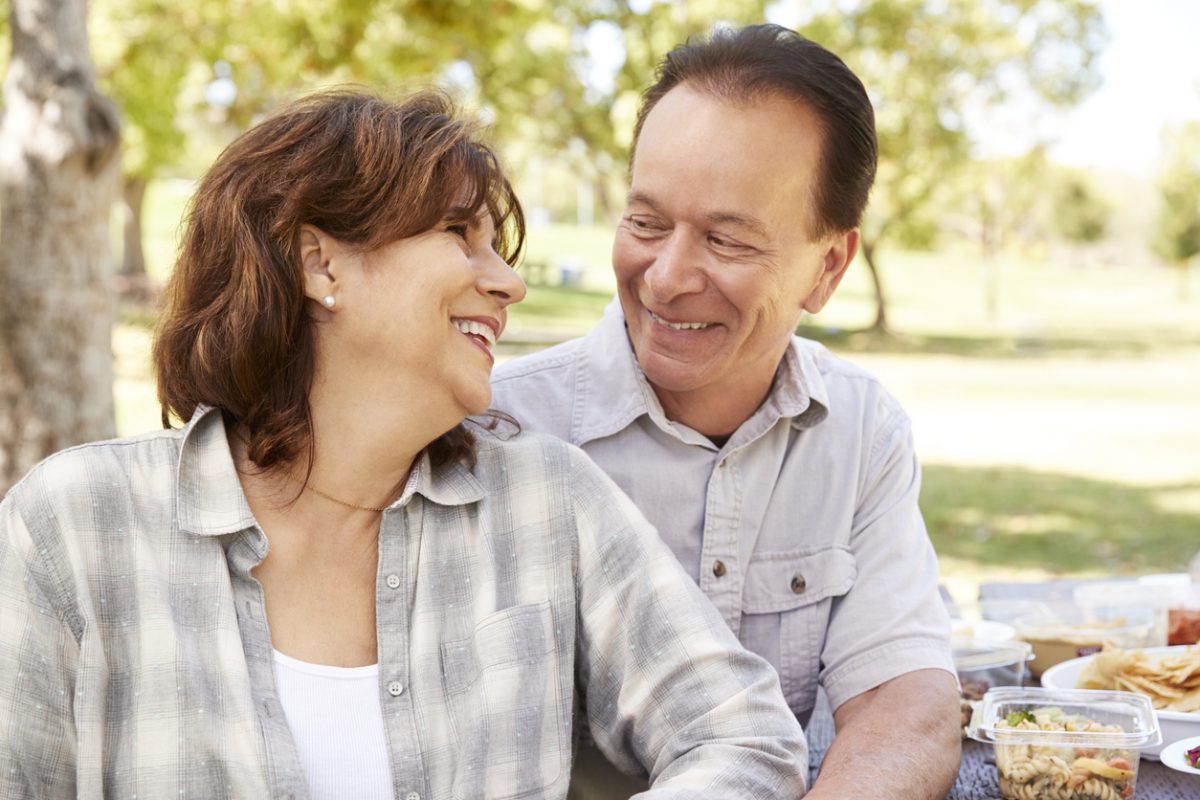 A beneficiary doesn't have to be a person — it can be an organization whose mission you want to continue long after your lifetime. When you name Vail Health Foundation as a beneficiary of your retirement plan assets, life insurance policy, or donor-advised fund, you can make a big impact on our future.
And you can do it simply by filling out a form. You can name our organization as the beneficiary of many different types of accounts, including:
Retirement plan assets. When left to loved ones, these assets are subject to income tax. When left to us, however, they pass tax-free, allowing us to put 100 percent of your gift to work supporting the health and well-being of our mountain communities.
Life insurance policy. Perhaps your children are now grown and you have a life insurance policy you no longer need. Consider naming us as beneficiary. This gift allows you to make a substantial donation at a relatively low cost.
Donor-advised funds. If you have a donor-advised fund, you can recommend grants to Vail Health or Eagle Valley Behavioral Health during your lifetime and name us as the beneficiary to receive the balance of your account after your lifetime.
Take the Next Step
Need help getting started? Please contact Aaron Ciszek at 970.569.7574 or aaronc@vailhealth.org and Anne Walters at 970.569.7648 or anne.walters@vailhealth.org. Or, if you've already named us as a beneficiary, contact us to let us know.
You may also visit our Planned Giving website to learn more and sign up for our newsletter.  
The information in this publication is not intended as legal or tax advice. For such advice, please consult an attorney or tax advisor. Figures cited in any examples are for illustrative purposes only. References to tax rates include federal taxes only and are subject to change. State law may further impact your individual results.