A Collaborative Approach to Crisis Response and Transition Services
This article first appeared in the 2020 It Takes A Valley Campaign Stewardship Report.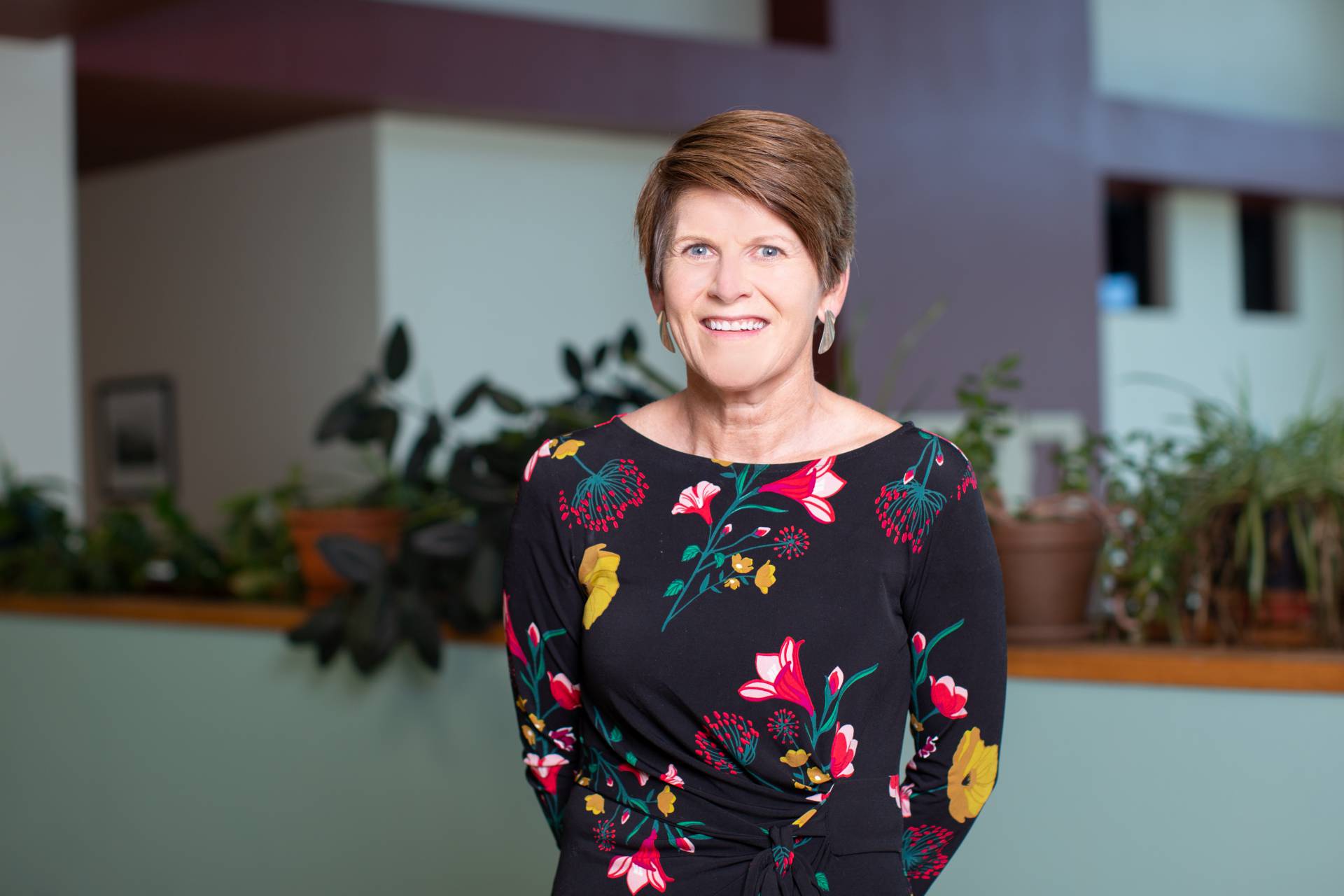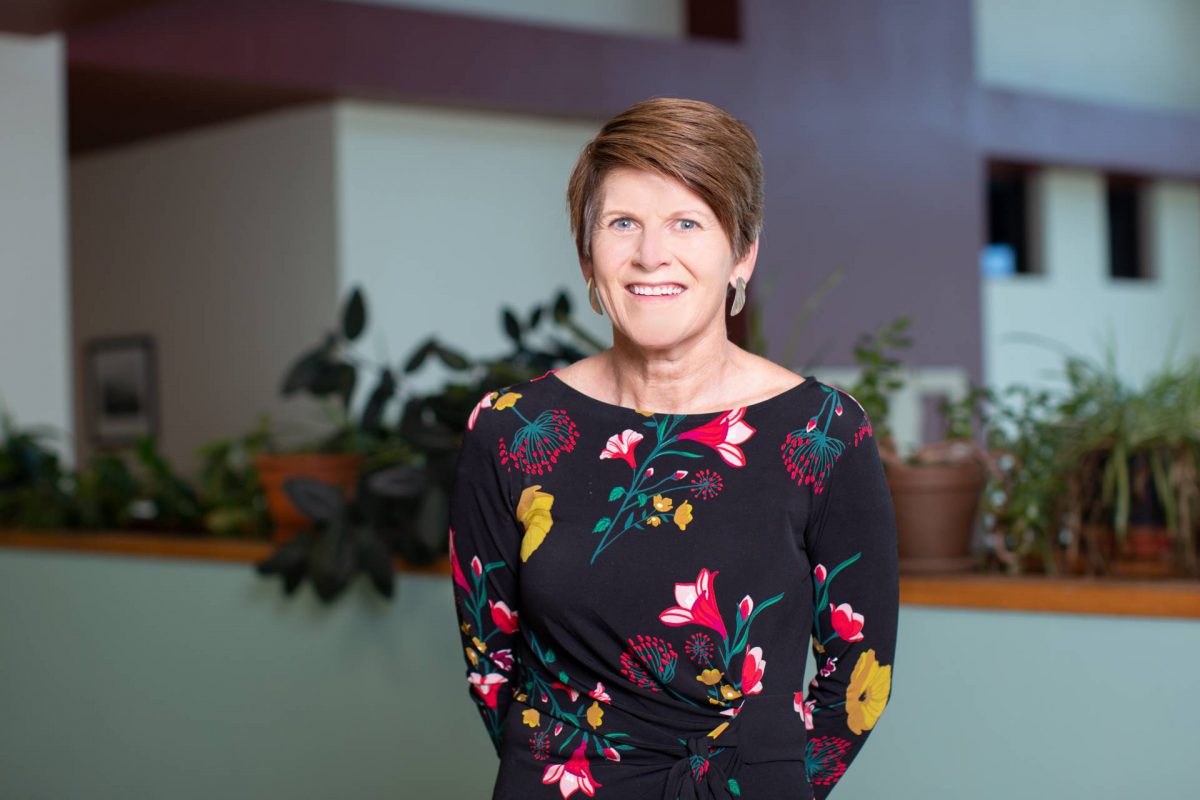 Partnering to Make a Difference
There has long been a need in Eagle County to have an integrated crisis response team and local wrap-around services to support community members experiencing a behavioral health crisis. In years past, community members would often need to go to Denver, Grand Junction, or even Colorado Springs to get the care they needed.
Vail Health, Eagle Valley Behavioral Health (EVBH), Eagle County Paramedic Services, and the Hope Center of the Eagle River Valley partnered to pioneer an integrated program that supports community members in crisis.
Now, through this collaborative effort, local law enforcement is supported, valuable resources are used efficiently, and most importantly, Eagle River Valley residents and visitors in crisis receive the help they need right here in our community.
The Co-Responder Model: Complete Community Responsiveness
To address these issues, the newly-adopted crisis co-responder model improves how Vail Health, EVBH, the Hope Center, and local police and paramedics engage with community members experiencing behavioral health crises.
"We are providing opportunities for individuals in an emotional crisis to stay at home with their family, with their support network, and we provide the wrap-around services to make sure that they're safe," says Carrie Benway, executive director of the Hope Center.
Through the Hope Center, a community member can connect with a licensed therapist at any time, 365 days a year, simply by picking up the phone. Members of the mobile crisis co-response team, consisting of a Hope Center therapist, law enforcement, and community paramedics, work together to respond to calls on the 24/7 Eagle Hopeline. This team assesses the individual to determine if they are stable enough to stay at their location. The next steps could involve this individual completing a safety plan with check-ins at the Hope Center, transferring to an ambulatory detox program, or connecting with a behavioral health community partner.
"We're excited about the fact that Eagle Valley Behavioral Health is working hard to build a facility here, and we're excited about that opportunity where we can take people who are really in need of those crisis care responses," says Vail Police Chief Dwight Henninger.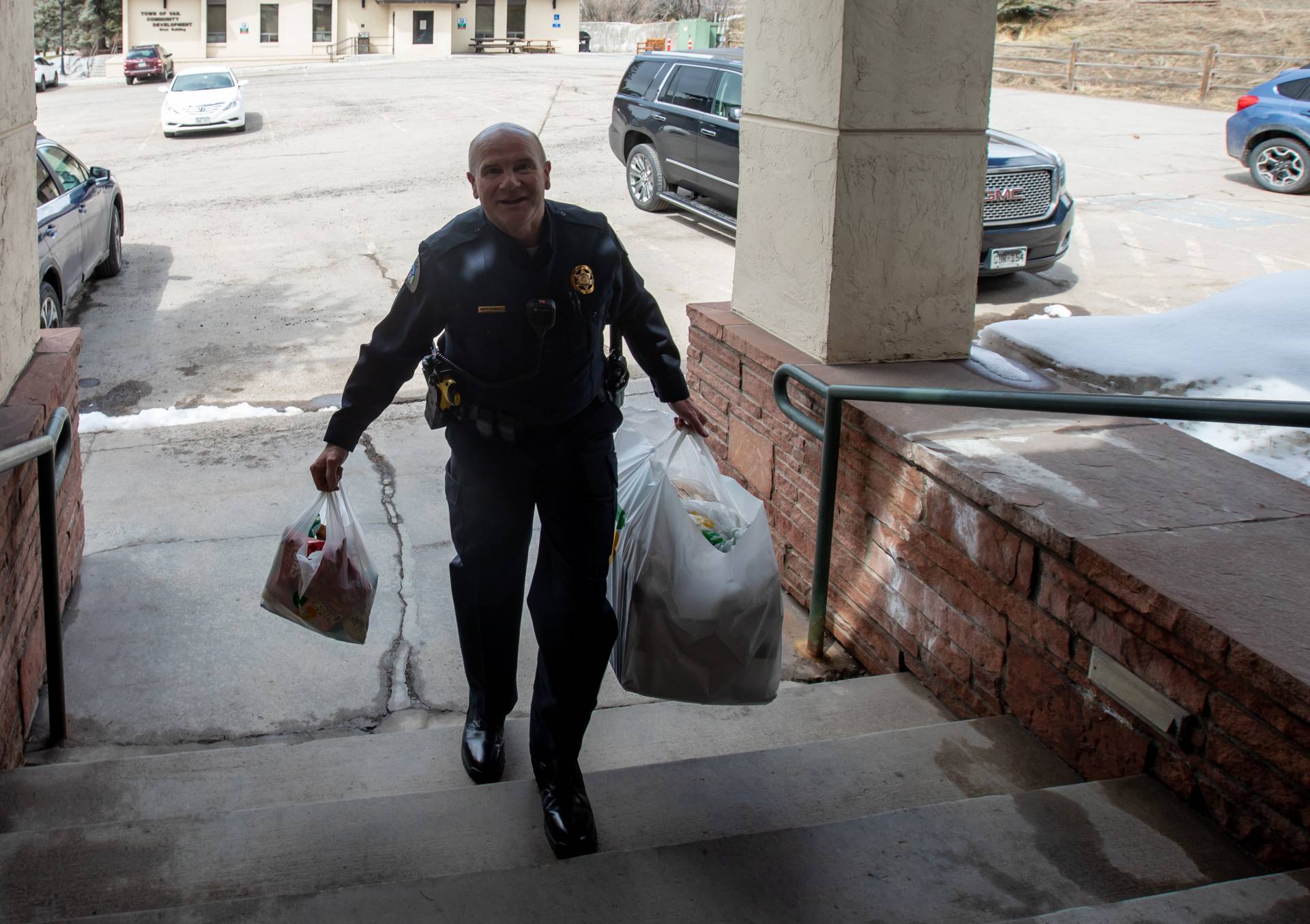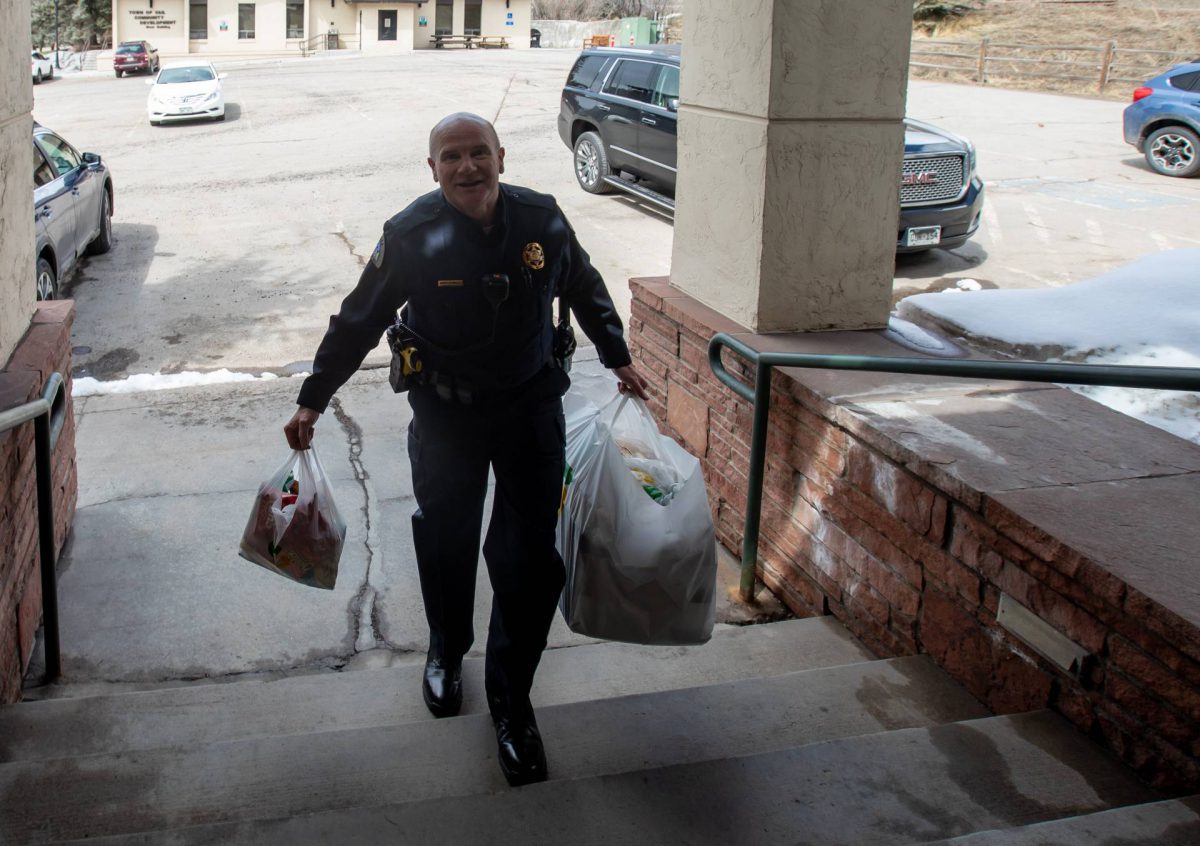 Early in the program, there was a case where a patient wanted to harm herself, explaining she couldn't pay rent for the month or the next month. Law enforcement, the Hope Center clinician, and paramedics were all on the scene. The community paramedics followed up with the patient, connected her with Social Services who were able to cover rent, and assisted her with food security needs for the following month. The community effort brings all the resources together to help to get each patient healthy and safe, and their needs met. This new model results in the reduction of harm, arrests, and use of jails and the emergency department.
Prior to implementing the co-responder model, substance abuse often led community members to the emergency department or involvement with the justice system, neither of which was an ideal place for patients with mental health and sobriety issues. Through this model, community paramedics are instead able to offer an ambulatory detox program in a substance abuse situation.
If a community member calls in crisis, the dispatcher sends appropriate community support. The on-site team works to find the most appropriate resources, and once the scene is safe, law enforcement can be freed up to attend to other issues.
EVBH also offers courses on crisis intervention team training and mental health first aid for dispatchers and police officers, which increases the understanding of how to deal with community members in crisis.
Through community collaboration, more of our residents and visitors in crisis are receiving the immediate care they need and deserve, offered at no charge. Together, we are transforming how crises and substance abuse are being addressed in the Eagle River Valley, making way for a crisis co-responder program that uses compassion and care.
If you or someone you know is in a behavioral health crisis, please call 911 or the 24/7 Eagle Hopeline at (970) 306-4673.