A Celebration of Changing Minds in Eagle County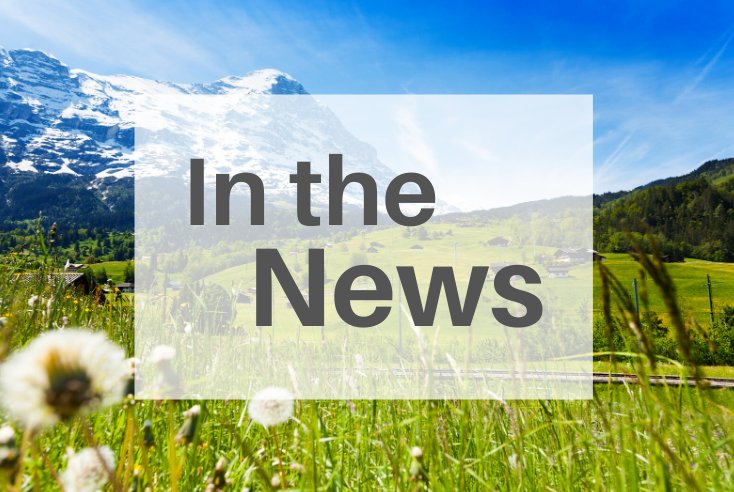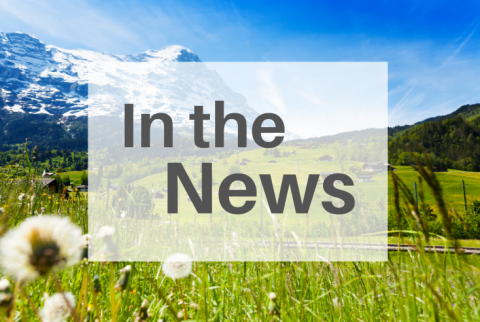 During the past five years, behavioral health services in Eagle County have undergone an overhaul. It began when the county voters approved a tax on marijuana product sales, which provided a funding source for programs.
Subsequently, the Hope Center of the Eagle River Valley was created to provide on-site, crisis services. Ultimately, Eagle Valley Behavioral Health was launched and Vail Health made a $60 million commitment to improve services in the valley. Today, all county residents can receive behavioral health counseling services, free of charge, through Olivia's Fund.
Several community organizations, including SpeakUp ReachOut suicide prevention, local law enforcement, and the Hope Center, have all benefited from increased funding through Vail Health. "We know we still have a long ways to go in addressing the epidemic in our community," Dana Erpelding said, noting the next big step is the proposed Northstar Center in Edwards.